Validate your skills as an AWS expert
Achieving an AWS certification exemplifies your expertise, commitment and can advance your career. It's an industry-recognized credential that demonstrates your ability to design, deploy and operate applications and infrastructure on AWS.
Obtain your AWS certification at Associate or Professional level to represent your skills and knowledge as an expert Solutions Architect, Developer or SysOps Administrator. Want to know which courses are recommended based on the certification you want to achieve?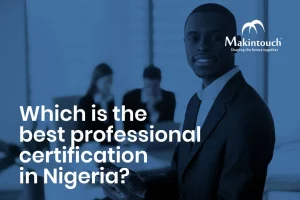 AWS
To build a lucrative career with top companies in Nigeria, your certifications are just as important as your competence and experience. This article highlights how to get the the best professional certification in Nigeria available for your career path.
Read More »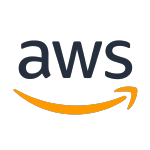 AWS
AWS Certified SysOps Administrator – Associate Online Training Delivery Format: Virtual Classroom Live Location: Online   Enroll Now Available Dates Course Objectives Prerequisites Target Audience
Read More »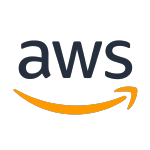 AWS
DATA SCIENCE FOR SOLUTIONS ARCHITECTS Available Dates Course Objectives Prerequisites Target Audience Course Outline Course Overview This training course helps Solution Architects and other IT
Read More »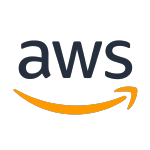 AWS
SYSTEMS OPERATION ON AWS Available Dates Course Objectives Prerequisites Target Audience Course Outline Course Overview This course is designed to teach those in a systems
Read More »