CISCO CONTACT CENTER ENTERPRISE FUNDAMENTALS (CCCEF)
Through targeted instruction and a series of hands-on labs, this course will provide students with a fundamental understanding of Cisco Unified Communications and Unified Contact Center Enterprise environment. It introduces students to the basic role and operation of Unified Communications Manager, ICM, CVP and Unity Connection (UC).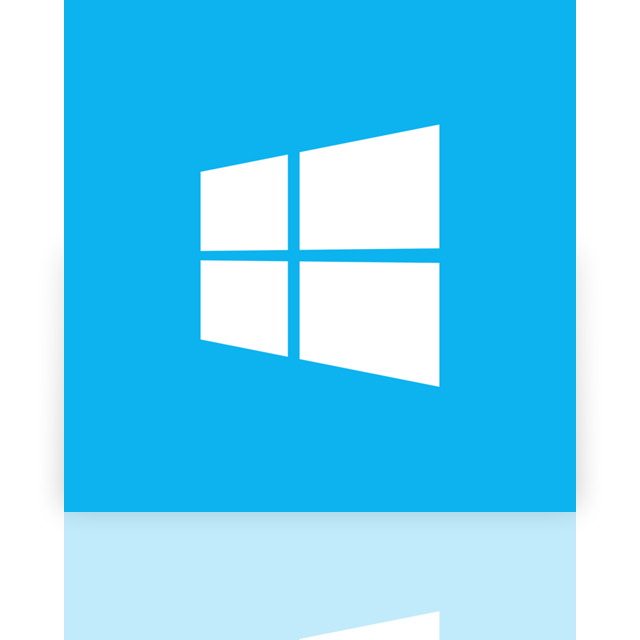 After completing this course, students will be able to:
Plan and implement an IPv4 network.
Implement Dynamic Host Configuration Protocol (DHCP). Implement IPv6.
Implement Domain Name System (DNS).
Implement and manage IP address management (IPAM).
Plan for remote access.
Implement DirectAccess.
Implement virtual private networks (VPNs).
Implement networking for branch offices.
Configure advanced networking features.
Implement Software Defined Networking.
This course is for you if:
Your job requires an understanding of activities, decisions, and day to day tasks of the contact center team.
You need to better understand the underlying technologies of your contact center platform
You would like to get a flying start as a prelude before diving into more specialized areas of training
You need to be better able to communicate and make/recommend decisions at a technical level
This course was developed for anyone in the contact center team who would like a better understanding of the intricacies of their Cisco contact center enterprise environment  This might include Business Analysts, Operations Specialists, Engineers Technicians or Managers. 
Module 1: Exploring Communications Manager and Unity Connection
Describe, at a high level, the Cisco Communications Manager and Unity connection solution
Describe the role of Cisco Unified Communications Manager  Clusters
Navigate the Cisco Unified Communications Manager  administration tools
Provision a phone with Cisco Unified Communications Manager
Explore the use of Cisco Unified Communications Manager  phone templates
Explore Device pools
List and discuss the relevance and importance of Cisco Unified Communications Manager  features and services
Describe functionality of Unity Connection as a Voice Mail and/or Auto Attendant Solution
Configure Voice Mail Users and Mail box features
Configure Unity Connection Call Handlers
Module 2: Exploring Unified Contact Center Enterprise (UCCE)
Describe,  the Cisco UCCE solution, including components and KPIs
Examine a UCCE/CVP comprehensive call flow
Access the Cisco UCCE administration tool set
Module 3: Basic configuration and scripting for Agent Support
Utilize Cisco Unified Contact Center Enterprise Configuration manager
Utilize Cisco Unified Contact Center Enterprise Script Editor
Utilizing trouble shooting and verification tools within the UCCE administration tools program group
Introduction to variables
Adding skill groups and agents to a Cisco Unified Contact Center Enterprise deployment
Module 4: Scripting for CVP
Understand the use and function of microapps
Discuss the management tasks associated with CVP media files
Build a simple script to support CVP functionality (Prompt, collect and queue)
Module 5: Advanced Considerations
Understand the use of reporting touch points in a Cisco Unified Contact Center Enterprise script
Implementing precision routing using precision queues and agent attributes Utilizing Cisco Unified Contact Center Enterprise formula editor to create basic routing expressions
Appendix:Telephony 101 (From Semaphore to Subnets)
Understanding Bandwidth
From Analogue to Digtal
Transmission Standards
TDM to Packet Switching
The OSI model (7 layers or 5)
TCP/IP Explained
Repeaters/.Switches/Routers and Gateways
Network classes and subnets
VOIP (Voice Over IP) Different from Data …. How?
Getting there from here:  One Packets Network Journey
What Our Students Have to Say
"As a client of Makintouch, I would recommend the company as a leading PC-based training school. When we needed half day courses to fit the schedules of our employees they were able to customize them to meet our company's needs" – Java Struts
I would recommend this course as it is up to date with the current release which is quite rare as things move on so fast. The classroom set up worked well and the labs were good and relevant to the course.' – Oracle