POWER BI HIGH PERFORMANCE WORKSHOP FOR GOVERNMENT
Learn how easy it is to take your data analytics to a new level! Work with Excel, Power BI Desktop, and Power BI in the cloud and connect databases to create your own reports and interactive dashboards.
This four-day workshop is three (3) days of Instructor-led class and one (1) day of working with your organization's data to get your team started! This instructor-led course provides students who work with Microsoft Excel or Power BI the skills to analyze data and create Power BI Tiles and Dashboards. You will understand how this powerful business intelligence platform can work for your organization.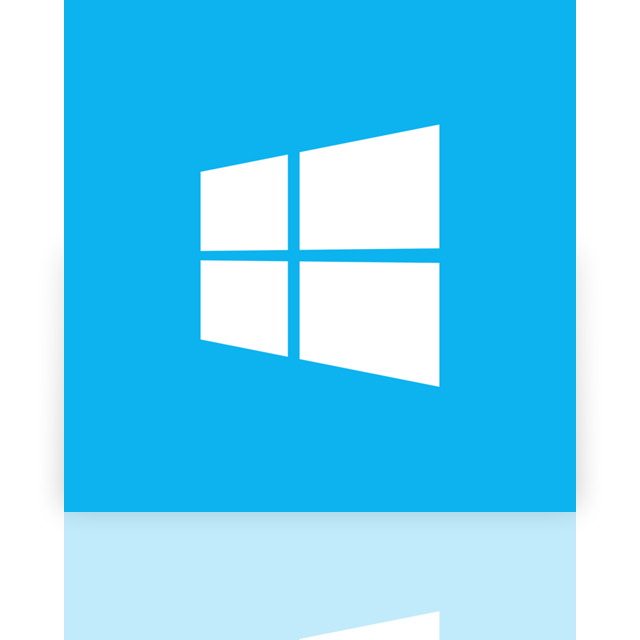 Before attending Analyzing Data with Power BI course, students must have:
Good understanding of relational databases and reporting.
Some basic knowledge of data warehouse schema topology (including star and snowflake schemas).
Fundamental understanding of basic programming constructs (such as looping and branching).
Basic knowledge of key business priorities such as revenue, profitability, and financial accounting is desirable.
Familiarity with Microsoft Office applications – particularly Excel.
The primary audience for this course is individuals who use Excel, Access, Power BI or SQL Server, business analysts, IT Professionals or deal with business intelligence. These individuals usually analyze data on a day-to-day basis and can benefit from the visualizations and the streamlined querying capabilities of Power BI.
In this accelerated class you will leverage your Excel skills, Power BI Desktop and then the Power BI Service and Azure to get deep insights into your data to drive intelligent business decisions that move your enterprise forward.
Introduction: The BI and Power BI Environment
Big Picture Demonstration
Excel Data Analysis
Power BI Desktop
Power BI Service (Cloud)
Power BI Editions (what you need to know)
Power BI Licensing (Free, Professional and Premium)
The Power Platform: Power BI, Power Apps and Power Automate
Demonstration: (Excel – Power BI Desktop – PB Cloud Service)
Module 1: Classic BI Data Analysis with Excel
Classic Data Analysis with Excel
Excel PivotTables
Limitations of Classic Data Analysis
Lab: Building a Classic Excel Dashboard
Module 2: The Excel Data Model
Using an Excel Data Model
Joining Tables
DAX (Data Analysis Expressions)
Module 3: Power BI Desktop and Building Charts and Dashboards
Developing Charts, Dashboards and Reports in Power BI Desktop
Power BI Desktop – Accessing Data
Importing Data
From local files
Different file type
Different file formats
Overview of getting data from databases
Power BI Desktop – Data Preparation
Power BI Desktop – Data Modeling and Exploration
Power BI Desktop – Data Exploration Continued
Power BI Desktop – Data Visualization
Power BI Service
Power BI Service – Publishing Report
Power BI Service – Building Dashboard
Power BI Service – Collaboration and Distribution
Module 4: Importing Data from Files
Importing Data into Excel
Shaping and Transforming Data
Loading Data
Module 5: Importing Data from Databases
Available Data Sources
Previewing, Shaping, and Transforming Data
Loading Data
Table Relationships and Hierarchies
Importing Data from Multiple Sources
Module 6: Importing Data from Excel Reports
Importing Data from Excel Reports
Transforming Excel Report Data
Module 7: Creating and Formatting Measures
Data Analysis Expressions Lesson
Measures
Advanced DAX Functions
Module 8: Visualizing Data in Excel
Using PivotCharts
Using Cube Functions
Creating Charts for Cube Functions
Module 9: Using Excel with Power BI
Power BI
Using Excel As a Data Source in Power BI
Power BI Mobile App
Module 10: Mentored Workshop
Use your organization's data and connect to a network or Azure databases for multiple data sources to develop Dashboards for different departments in your organization. Each department uses the Power BI Desktop and then uploads department-level information into the Power BI Cloud Service to provide Department and Organization managers a top-level dashboard and the ability to drill-down to the detail level of each department.
What Our Students Have to Say
"As a client of Makintouch, I would recommend the company as a leading PC-based training school. When we needed half day courses to fit the schedules of our employees they were able to customize them to meet our company's needs" – Java Struts
I would recommend this course as it is up to date with the current release which is quite rare as things move on so fast. The classroom set up worked well and the labs were good and relevant to the course.' – Oracle