Cloud computing platforms have become one of the most preferable data storage solutions for several organizations as it eradicates the cost of managing and owning on-premise data centers. Cloud services are safe, reliable, and flexible.
Also, cloud providers offer on-demand computing resources and services in the cloud with pay-as-you-go pricing that helps organizations in saving money, which is why cloud migration services are increasing at a fast pace.
This Course will provide you with an insight to the big three cloud providers; Amazon Web Services (AWS), Microsoft Azure, and Google Cloud Platform (GCP), with a focus on AWS cloud computing and will also help you in understanding the differences between them.
This course introduces the various platforms of cloud computing and its collaboration, with focus on AWS Cloud practitioner approach in today's world.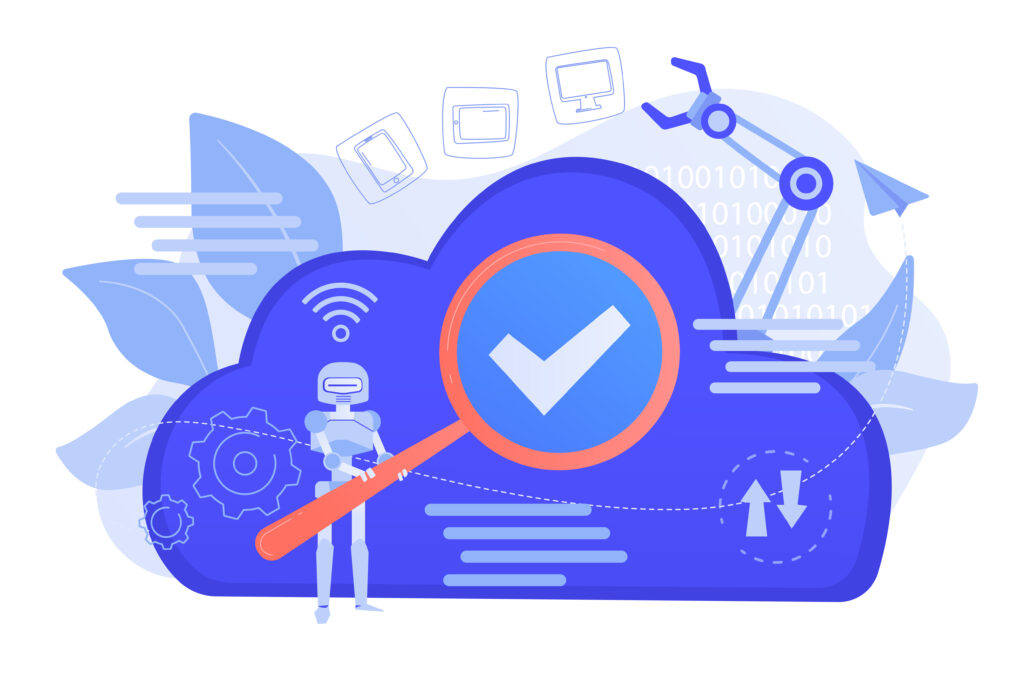 About cloud computing
Concept of cloud computing
About various cloud computing software's
AWS Cloud Services (Cloud Practitioner)
Microsoft Azure Cloud Services (Microsoft Azure Fundamentals)
Google Cloud Platform
International Job Roles Opportunity
Cloud Architect
Cloud Developer
Cloud System Administrator
Cloud Security Manager
Cloud Product Manager
Cloud Application Developer
Skills Required to run this Course: No Skills required
Duration: 8 Saturdays
Time: 12pm to 3pm
Mode of Training: HYBRID (Class room and Online – Live Available)
Date: April 2, 9,16, 23, 30  
Training Investment: N19,999