Enroll now to take your leadership skills to the next level and become a more effective leader!
Leadership training course is open to anyone who wants to develop their leadership skills and become a more effective leader.
Our leadership training course is designed to help you develop the essential skills and qualities required to become an effective leader in today's business world. Whether you're an aspiring leader or an experienced manager, our course will provide you with the knowledge and tools you need to lead with confidence and inspire your team to achieve their full potential.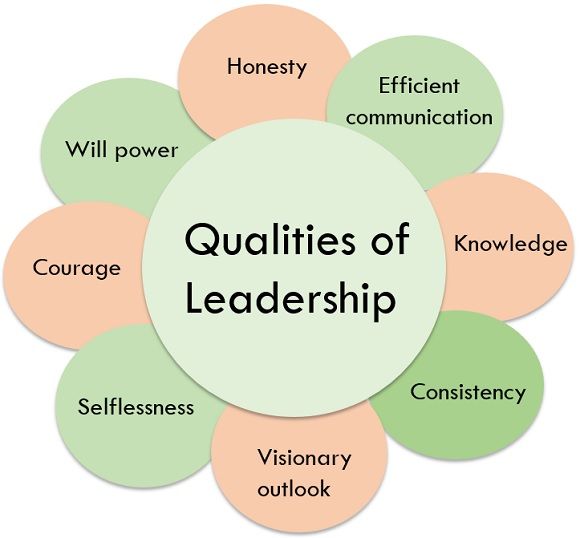 Introduction to Leadership: Understand the role of a leader and the qualities that make a great leader
Communication Skills: Learn how to effectively communicate with your team and build trust
Emotional Intelligence: Develop your emotional intelligence and learn how to manage your emotions and those of your team
Strategic Planning: Learn how to create a clear and actionable strategic plan for your team
Change Management: Understand the principles of change management and learn how to manage change effectively
Conflict Resolution: Learn how to identify and resolve conflicts within your team
Motivation and Engagement: Understand what motivates your team and learn how to keep them engaged and motivated
Performance Management: Learn how to set goals, measure performance, and provide constructive feedback to your team
Leadership Styles: Understand different leadership styles and learn how to adapt your style to different situations and team members
Leading Remote Teams: Learn how to effectively manage and lead remote teams
We have trained individuals & delegates from companies you know.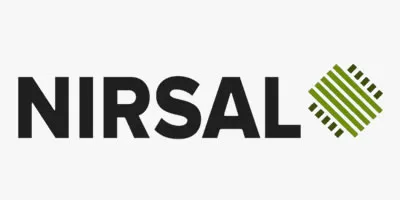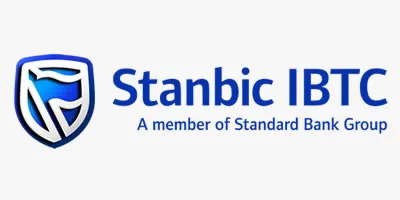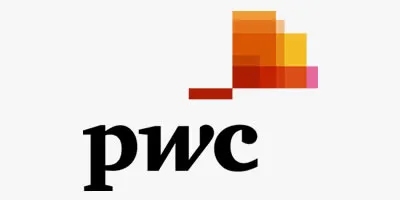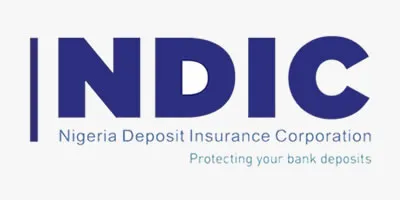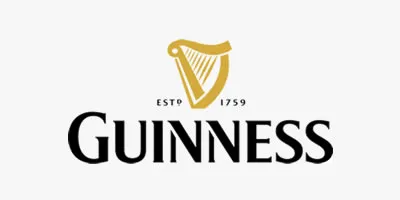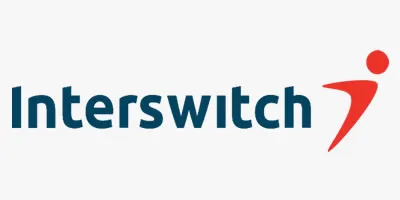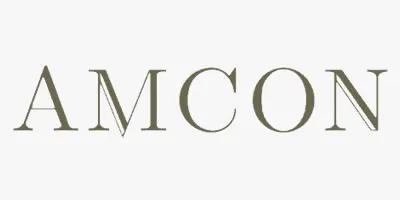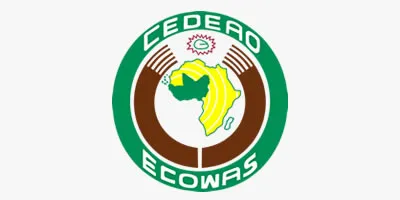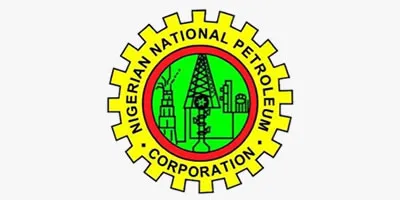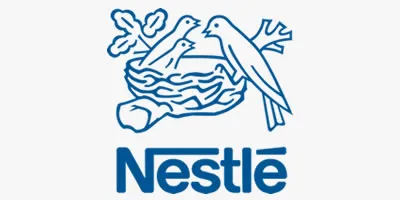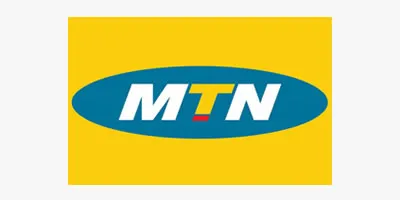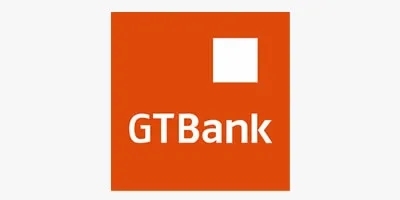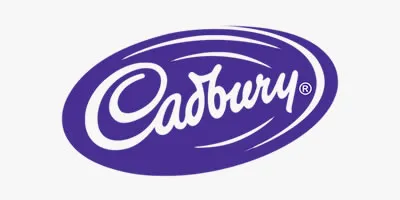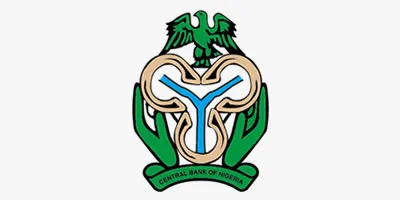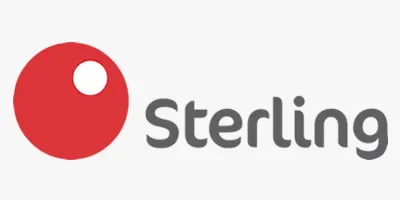 What Our Students Have to Say
"As a client of Makintouch, I would recommend the company as a leading PC-based training school. When we needed half day courses to fit the schedules of our employees they were able to customize them to meet our company's needs" – Java Struts
I would recommend this course as it is up to date with the current release which is quite rare as things move on so fast. The classroom set up worked well and the labs were good and relevant to the course.' – Oracle
Become a Certified Leader today
Kindly fill the form with your contact details and our training advisor will contact you quick to discuss about your leadership training program.