MICROSOFT PROJECT 2016 LEVEL 1
Project management is a process of organizing, scheduling and managing multiple tasks. Come learn how to use Microsoft Project 2016 to effectively assist you with your project planning and management.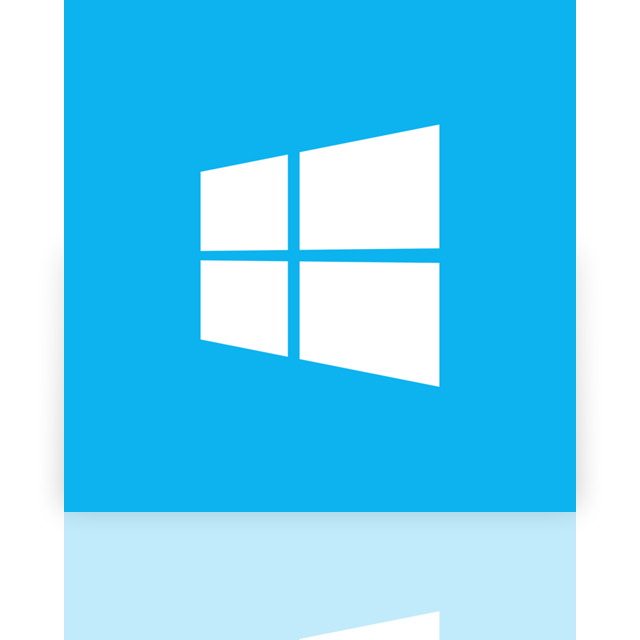 Upon successful completion of this course, students will be able to:

Apply project management concepts, start Project 2016, open an existing project file, navigate different views, create and save a new project file.
Create task relationships by linking, add predecessors and lead time to tasks, view task relationships, add recurring tasks, explore various views and modify the task relationships in it, and use the Task Information dialog box.
Use the Change Working Time dialog box to create a base calendar for the project, use the resource sheet to create a resource pool, assign resources to tasks, create task calendars, enter resource costs in Resource Sheet view, and use the Cost table in Gantt Chart view.
Display the critical path and edit effort-driven schedules, and resolve resource conflicts by identifying and adjusting resource over allocation.
Formatting a project file, printing views and reports
​Students should have a basic understanding of the Windows operating system. For example, students should know how to launch an application, and create and save files.
LESSON 1 – INTRODUCTION
The Project 2016 Interface
The Ribbon
Access project information anywhere
Skype® integration
The vertical and horizontal dividers
The Backstage
Project Options
Status bar
Quick access toolbar

ACTIVITY 1           EXPLORING THE PROJECT 2016 INTERFACE

Steps for a Successful Project Schedule
LESSON 2 – SETTING UP THE SCHEDULE
Enabling the Project Summary Task
Setting the Project Finish Date
Setting the Project Start Date
Establishing the project Calendar
Base calendars
Identifying non-working days
Multiple base calendars
Saving the Project Schedule
Saving the project schedule for previous project releases
Saving the project schedule
ACTIVITY 2           PROJECT SCHEDULE CONFIGURATION
LESSON 3 – ENTERING PROJECT TASKS
Task Scheduling Methods
Determine how tasks will be scheduled
ACTIVITY 3           SWITCHING TO AUTO SCHEDULED MODE
Entering Project Tasks
WBS – Work Breakdown Structure
Summary tasks
Detail tasks
Recurring tasks
Milestones
ACTIVITY 4           ENTERING PROJECT TASKS
The Scheduling Formula
Task Types
ACTIVITY 5           SETTING TASK TYPES
ACTIVITY 6           ESTABLISHING TASK HIERARCHY
Duration and Work
ACTIVITY 7           ENTERING TASK DURATIONS
Deleting and Inactivating Tasks
LESSON 4 – LINKING TASKS
Linking Tasks
Benefits of using task dependencies
Predecessor / successor relationships
The four dependency options
Linking tasks
Lags and leads
The Network Diagram view
ACTIVITY 8           ENTERING TASK DEPENDENCIES
Constraints
Deadlines
The Critical Path
ACTIVITY 9           ENTERING A DEADLINE AND CONSTRAINT
LESSON 5 – RESOURCES
Creating Resources
Resource types
Work resource
Resource calendars
Material resource
ACTIVITY 10        ENTERING PROJECT RESOURCES
Defining a resource's availability
Individual resource calendar exceptions
ACTIVITY 11        ENTERING RESOURCE CALENDAR EXCEPTIONS
LESSON 6 – TASK ASSIGNMENTS
Task Assignments
Assigning resources directly using the Gantt chart view
Assigning resources using the Assign Resources dialog
Using the Team Planner
ACTIVITY 12        ENTERING RESOURCE CALENDAR EXCEPTIONS
LESSON 7 – SCHEDULE UPDATES
Schedule Updates
The Task Inspector
Resource allocations
Maximizing resource usage
ACTIVITY 13        RESOLVING OVER-ALLOCATIONS
LESSON 8 – BASELINING
Baselining a Project Schedule
Multiple baselines
ACTIVITY 14        BASELINING THE PROJECT SCHEDULE
Updating Tasks
Identifying an update process
Setting and displaying the Status Date
Entering a task's completion percentage
Updating the Project
ACTIVITY 15        RECORDING PROJECT PROGRESS
LESSON 9 – REPORTING
Reporting in Project 2016
Visual Reports
ACTIVITY 16        EXPLORING REPORTS
The Timeline view
ACTIVITY 17        USING THE TIMELINE FEATURE
What Our Students Have to Say
"As a client of Makintouch, I would recommend the company as a leading PC-based training school. When we needed half day courses to fit the schedules of our employees they were able to customize them to meet our company's needs" – Java Struts
I would recommend this course as it is up to date with the current release which is quite rare as things move on so fast. The classroom set up worked well and the labs were good and relevant to the course.' – Oracle