Invest in your sales skills and join our sales training course today!
Enroll now to improve your communication skills and take your career to the next level!
Our sales training course is designed to help you develop the essential skills required to succeed in the competitive world of sales. Whether you're a sales representative, account manager, or business owner, our course will provide you with the knowledge and tools you need to increase your sales and achieve your sales targets.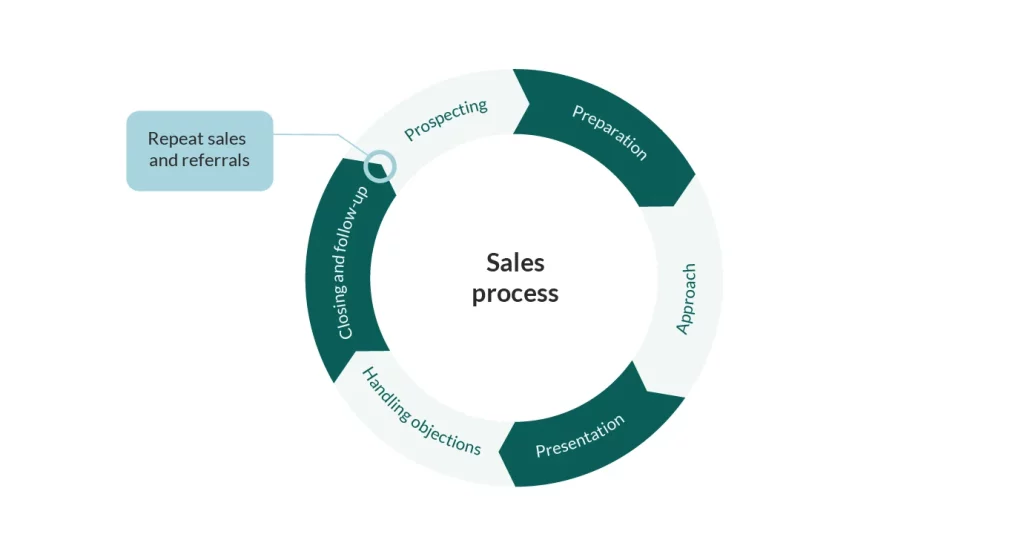 Introduction to Sales: Understand the role of a salesperson and the qualities that make a great salesperson
Sales Techniques: Learn how to use effective sales techniques such as questioning, objection handling, and closing
Sales Process: Learn how to create a structured sales process to help you close deals more effectively
Sales Strategy: Understand the principles of sales strategy and learn how to develop a sales plan to achieve your sales targets
Relationship Building: Learn how to build strong relationships with customers and prospects to increase sales and generate repeat business
Product Knowledge: Develop your product knowledge and learn how to use it to sell more effectively
Sales Technology: Understand the role of technology in sales and learn how to use technology effectively to manage your sales pipeline
Sales Team Management: Learn how to manage a sales team effectively and motivate them to achieve their sales targets
Negotiation Skills: Develop your negotiation skills and learn how to negotiate effectively to close more deals
Sales Metrics: Understand the importance of sales metrics and learn how to measure and analyse your sales performance
What Our Students Have to Say
"As a client of Makintouch, I would recommend the company as a leading PC-based training school. When we needed half day courses to fit the schedules of our employees they were able to customize them to meet our company's needs" – Java Struts
I would recommend this course as it is up to date with the current release which is quite rare as things move on so fast. The classroom set up worked well and the labs were good and relevant to the course.' – Oracle
We have trained individuals & delegates from companies you know.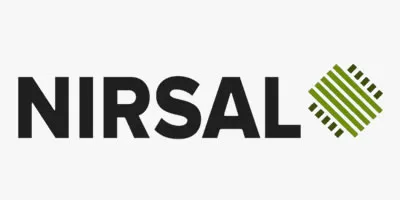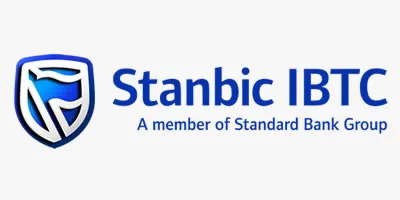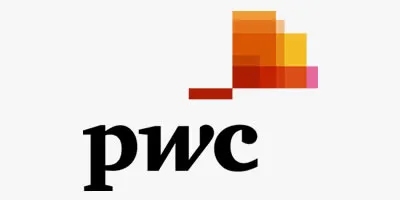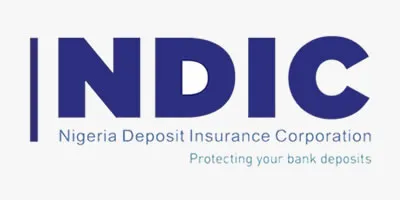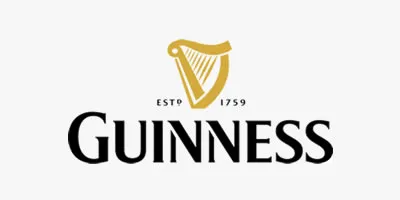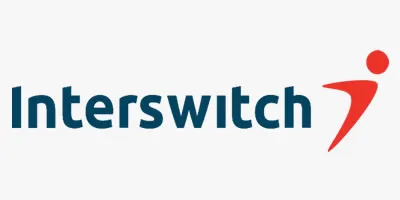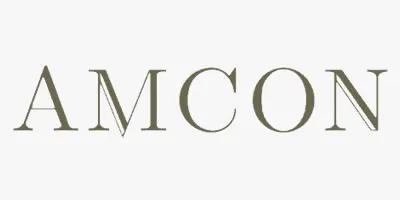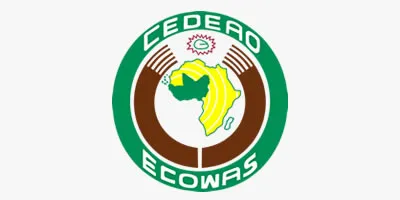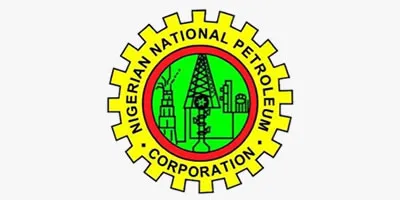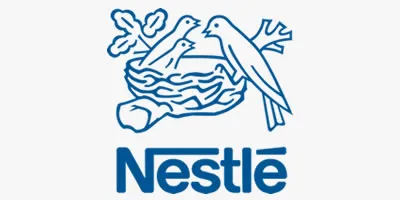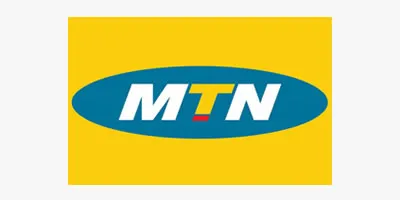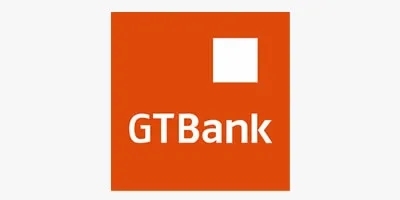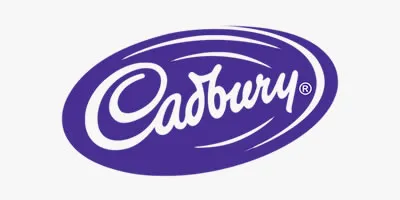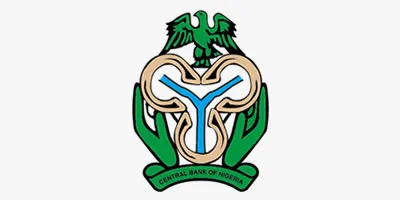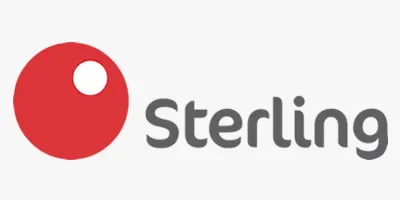 Enroll now to take your sales skills to the next level and achieve your sales targets!
Kindly fill the form with your contact details and our training advisor will contact you quick to discuss about your Sales training program.
If you have any questions about the course, please contact us at info@makintouchconsulting.com.