MICROSOFT PROJECT 2016 LEVEL 2
This class is based upon your knowledge of using Microsoft Project. It is designed to advance your knowledge of the tool beyond the basics. It assumes that you have already obtained these skills and knowledge from a previous Level 1 class. This lesson will also reinforce these basic concepts. Students will learn advanced topics of task management, resource management, scheduling, formatting and other topics.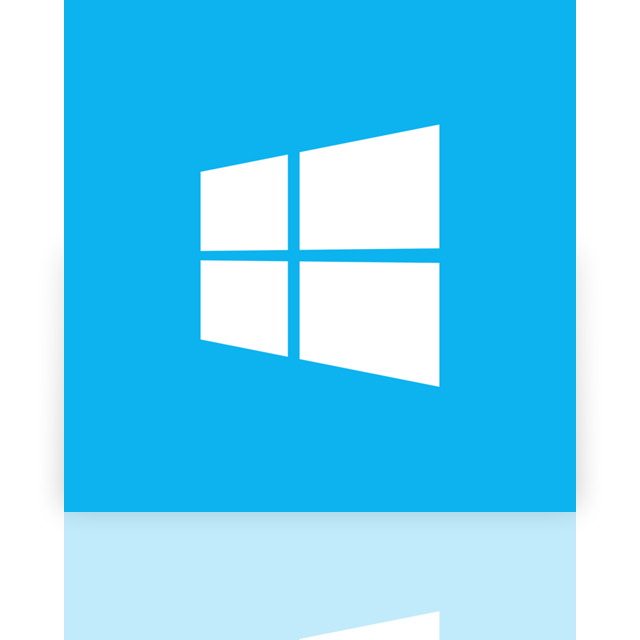 ​Students taking this course should be familiar with personal computers and the use of a keyboard and a mouse. Additionally, students should already be familiar with and have used Microsoft Project 2013 or 2016.
LESSON 1 – REVIEW OF BASICS
Successful Project Schedule Characteristics
Steps for a Successful Project Schedule
LESSON 2 – ADVANCED TASK MANAGEMENT
Task Calendars
Creating a Task Calendar; 'Any Day'
ACTIVITY 1
Task Calendars
Moving a Task
Splitting a Task
Elapsed Time
ACTIVITY 2
LESSON 3 – ADVANCED RESOURCE MANAGEMENT
Resource Pool
Resource Rates
Multiple rates by time
Resource Rates – Fixed and Variable
ACTIVITY 3
Resource Pools and Generic Resources
LESSON 4 – ADVANCED SCHEDULING TECHNIQUES
Multiple Baselines
Using multiple baselines and views
ACTIVITY 4
Multiple baselines
Interim Plans
Creating an Interim Plan
Documenting Significant Changes or Events
Notes for a task
Schedule Updates – Incomplete Work
Status Date
The Update Project Function
ACTIVITY 5
Schedule Updates
Delaying the Start of Assignments
Manually Editing Task Assignments
Editing Activity Assignments
ACTIVITY 6
Changing Resource Assignments
LESSON 5 – ADVANCED FORMATTING
Filtering
AutoFilter
Built-In Filters
Creating a new filter
ACTIVITY 7
Filtering
Grouping
Grouping Menu and Options
ACTIVITY 8
Grouping
Highlighting
ACTIVITY 9
Highlighting
Outlining Tasks
Sorting
Sorting Example
LESSON 6 – OTHER ADVANCED TOPICS
Peer Project Linking
Creating peer project links
Links Between Projects
ACTIVITY 10
Peer Project Linking
Master Project
Hierarchy of Master Projects
Creating Master Projects
Linking with Master Projects
Using the Team Planner on Master Projects
ACTIVITY 11
Master Project
Master Projects and Shared Resource Pool
Resolving over-allocations across multiple projects
Project Priorities
ACTIVITY 12
Shared Resources in Master Projects
Custom Fields
Unused field in Project®
ACTIVITY 13
Custom Fields
Custom Table (Lookup)
Creating a custom table
LAB 1 – PROJECT SIMULATION
What Our Students Have to Say
"As a client of Makintouch, I would recommend the company as a leading PC-based training school. When we needed half day courses to fit the schedules of our employees they were able to customize them to meet our company's needs" – Java Struts
I would recommend this course as it is up to date with the current release which is quite rare as things move on so fast. The classroom set up worked well and the labs were good and relevant to the course.' – Oracle