CERTIFIED DESIGN PROFESSIONAL
This course is designed to start you on a path toward future studies in web development and design, no matter how little experience or technical knowledge you currently have. The web is a very big place, and if you are the typical internet user, you probably visit several websites every day, whether for business, entertainment or education. But have you ever wondered how these websites actually work? How are they built? How do browsers, computers, and mobile devices interact with the web?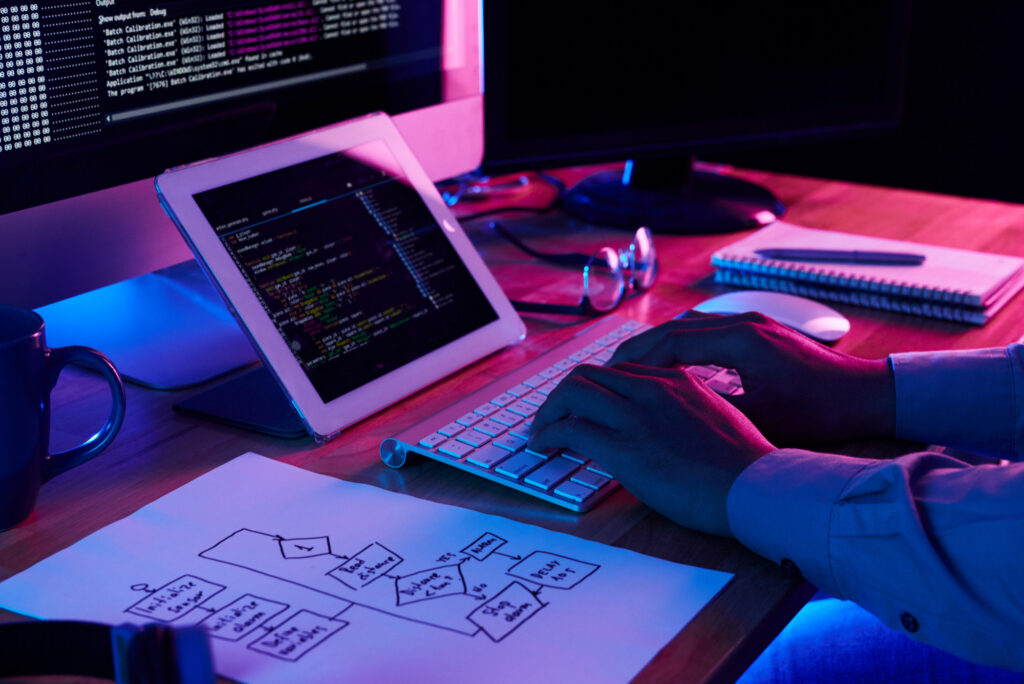 What are your plans to position yourself for the future of now? Have you considered a career in UI/UX design, web design, product design.
You've got an opportunity to up skill with zero knowledge and become an expert who gets to earn in million Dollars. Register today and accelerate your career in Web design and have an added edge above others  
Develop skills in analyzing the usability of a web site.
Understand how to plan and conduct user research related to web usability.
Learn the language of the web: HTML and CSS.
Learn CSS grid layout and flexbox.
Learn techniques of responsive web design, including media queries.
Develop skills in digital imaging (Adobe Photoshop.)
Develop basic programming skills using JavaScript and jQuery.
Be able to embed social media content into web pages.
Explains the relationship between XML and Java for the Android platform.
Creates, writes and tests Android applications using the Eclipse Android Plugin.
Explains and uses Android SDK.
Recognizes and uses Android Environment Emulator and Application life cycle.
Creates and configures simulation environments using the AVD Manager.
Recognizes Activity stack.
International Job Roles Opportunity
Web design Developer
Machine Learning Engineer
Machine Learning Scientist
Applications Architect
Data Engineer
Data Analyst
Robotics Scientist
AI Engineer
Skills Required to run this Course: No Skills required
Duration: 8 Saturdays
Time: 10am- 1pm
Mode of Training: HYBRID (Class room and Virtual live Classes Available)

Date: April 23, 30 May 7, 14, 21, 28, June 4, 11
Training Investment: ₦29,999