CERTIFIED BUSINESS ANALYSIS
This course is designed to start you on a path toward future studies in Business Management, no matter how little experience or knowledge you currently have.
As a business manager, you are given the major responsibility of managing administrative tasks for a business. A company may expect you to assist with its marketing program.
A company may also want you to perform a budget analysis in order to find out ways that the company can cut costs.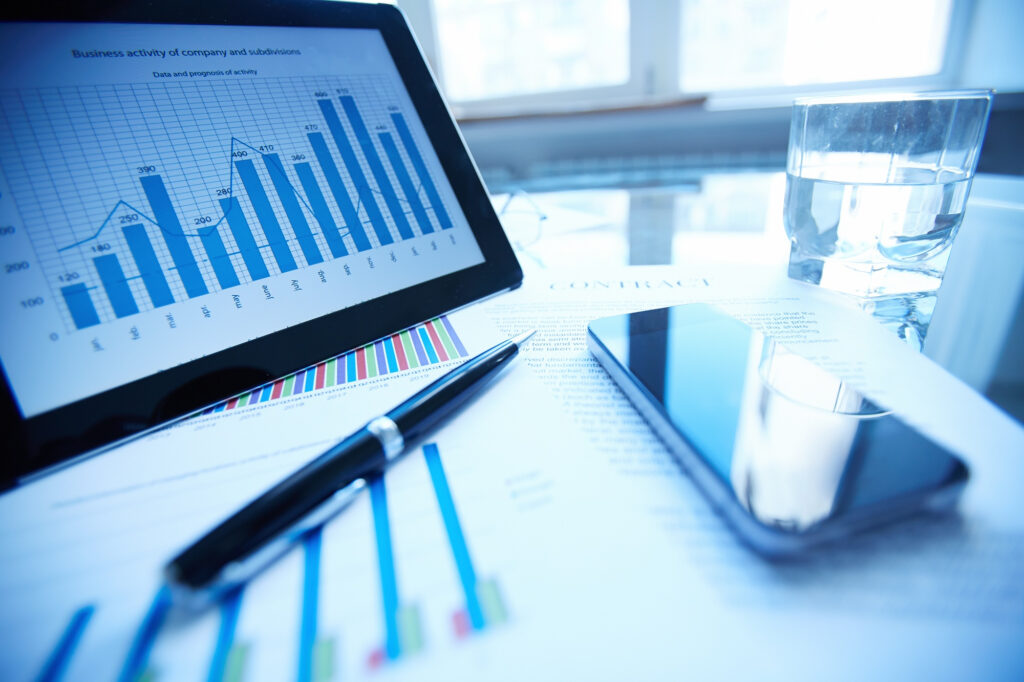 Do you know a business analyst earns over 100,000 million annually? Ever considered becoming an expert? Join us in our upcoming combined courses and accelerate your career in Business Management
Demonstrate knowledge and understanding of concepts and tools in business management.
To contribute within a cross-functional team to produce a corporate report, which integrates the functional knowledge acquired in the different disciplines of business.
To cooperate and work effectively in a team.
To demonstrate communication skills and technology agility.
To develop socially-responsible solutions to business problems in both local and global environments.
Develop skills in business analysis
To demonstrate your continued commitment to the profession through recertification necessities.
To make your competence known and recognized by peers and organization
To follow established standards those are outlined in the Business Analysis Body of Knowledge (BABOK)
To achieve reliable, desired results with enhanced proficiency and consistency
International Job Roles Opportunity
Business Analysts
Systems Analysts
Process Improvement Specialist
Consultant
Process Improvement Managers
Requirements Analysts
Skills Required to run this Course: No Skills required
Duration: 8 Saturdays
Time: 12pm to 3pm
Mode of Training: HYBRID (Class room and Virtual Live Classes Available)

Fundamentals of Business analysis + CCBA (Part A) – ₦19,999
Date: April 2, 9,16, 23, 30. 
CCBA and CBAP (Part B) – ₦19,999
Date: May 7, 14, 21, 28.
Take both Fundamentals of Business Analysis + CCBA and CCBA and CBAP for a discount price of ₦34,999.