Do you ever think that what makes Dropbox, Facebook, WordPress, and other renowned platforms so powerful that despite millions of active users, they serve each and every user so feasibly and efficiently every day…? 
Meanwhile, one of the key technologies behind this is Cloud Computing!! Undeniably, Cloud Computing has become an integral part of the organizations in a very short span of time and due to this, the demand for Cloud Professionals is also increasing exponentially in the tech world. And with the same concern, one of the leading cloud platforms.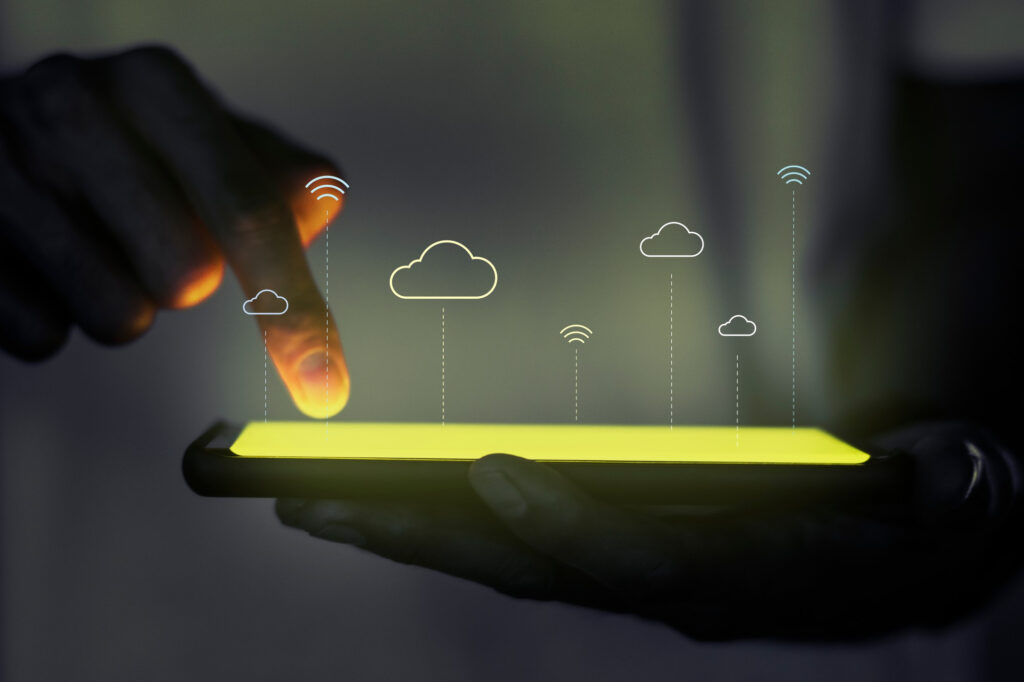 Did you know Amazon Cloud Solutions Certification can get you million dollars pay annually, with the vast remote work options, you can get fast job offer globally as a certified AWS professional. Join our next combo class on AWS Cloud Practioner, Solutions Architect and Cloud Security Expert
AWS Cloud computing
AWS Solutions architect
Allows you to Identify the security and compliance benefits of by using the AWS Cloud.
Allows you to understand the access control and management features of AWS.
You can learn about data encryption methods to secure all types of sensitive data.
Get knowledge about the important steps for managing various AWS resources.
You can use AWS services to protect network security.
You will get the knowledge about how to audit an AWS environment.
Explain the AWS compliance and assurance programs.
Formulate solution plans and learn about AWS architectural best practices
Benefits of AWS Certifications
It helps you to showcase your Cloud Expertise across the world through digital badges, certificates, etc.
An AWS Certified individual gets worthwhile career opportunities with better pay checks in comparison to others.
Also, you get a chance to connect with other brilliant minds through AWS Certified community.
It comes up with several other rewarding programs such as the Subject-Matter Expert (SME) Program, AWS Partner Network (APN).
Skills Required to run this Course: No Skills required
Duration: 8 Saturdays
Time: 9am to 12pm
Mode of Training: HYBRID (Class room and Virtual Live Classes Available)
AWS Cloud Practitioner – ₦19,999
Date: April 2, 9,16.
AWS Solutions Architect –  ₦19,999
Date: May 7, 14, 21.
Take both AWS Cloud Practitioner and AWS Solutions Architect for a discount price of ₦34,999.