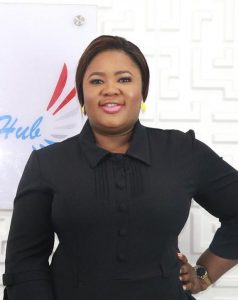 Our Story
Our team brings 20+ years of professional experience and graduate-level education in Information Technology, Organizational Leadership, Business Management, and Project Management. The team's complimentary skills blend the perfect amount of scientific research with proven results in driving sustained change initiatives on-time and within remarkable delivery..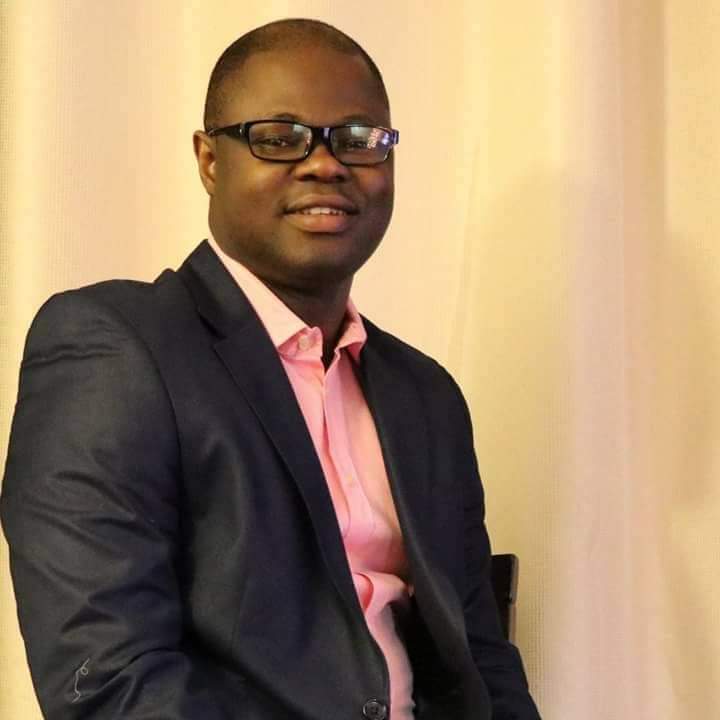 Head Risk Management Consultant ( USA )
Tunde Babs, our Head Risk Management Consultant in the USA, is your trusted partner in navigating the complex landscape of risk. With a prestigious "Certified Risk Oracle (CRO)" designation, Tunde brings unmatched expertise, ensuring business thrives in the face of uncertainty while delivering maximum quality training and consultancy to our clients.
Samuel Omotayo, based in the United Kingdom, is our highly accomplished CCIE (Cisco Certified Internetwork Expert) and Networking Facilitator. With a deep well of expertise, he is your trusted resource for optimizing network infrastructure and ensuring top-notch security.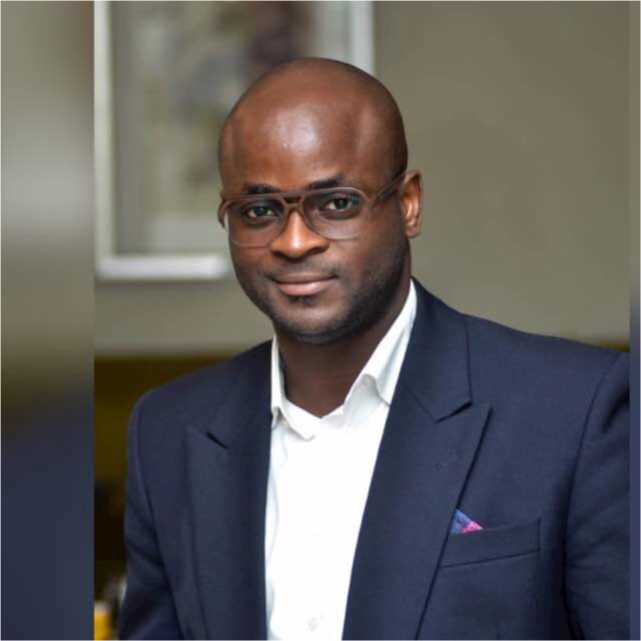 ( CCIE Collaboration Lead Consultant) UK
Paul Olamijulo, our distinguished CCIE (Cisco Certified Internetwork Expert) Collaboration Lead Consultant, is based in the United Kingdom. With an exceptional skill set and extensive experience, Paul is the visionary leader you need for all your collaboration and networking solutions.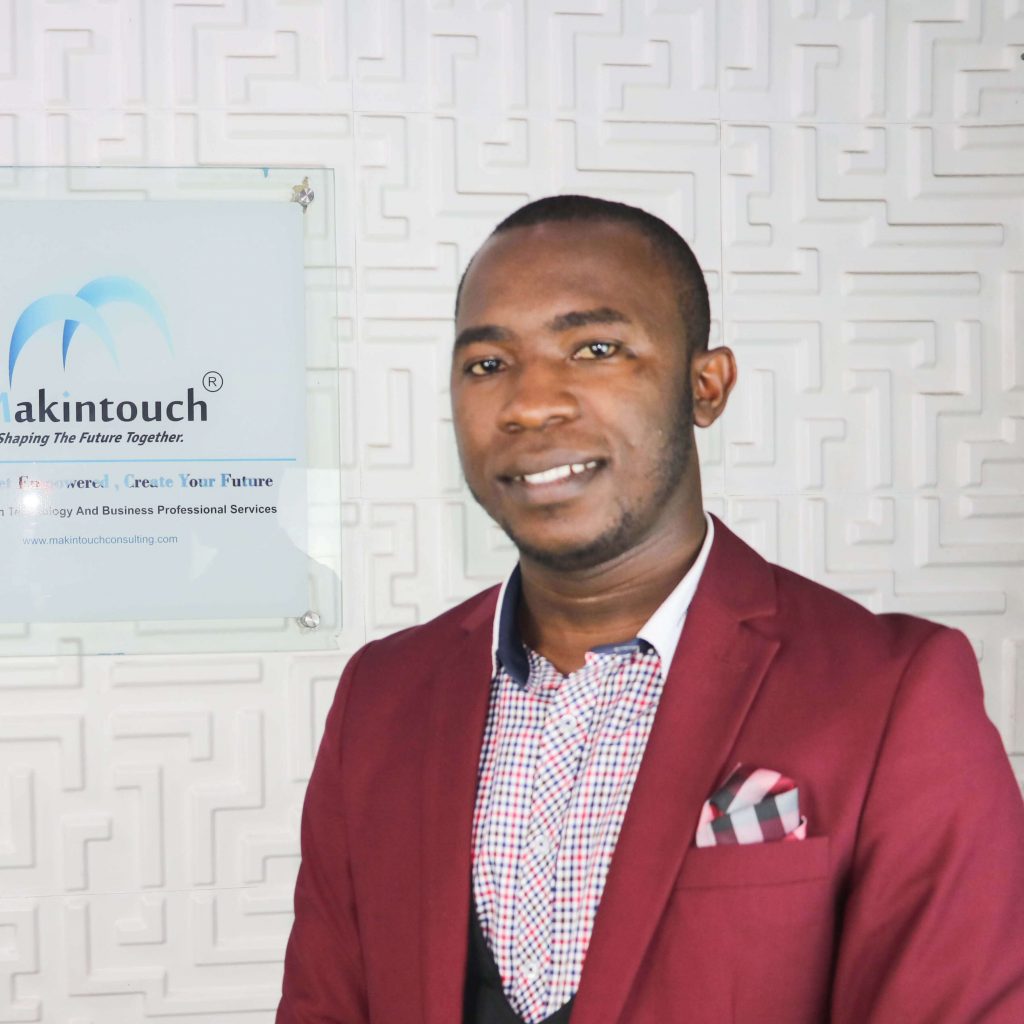 Certified Project Manager and Scrum Master | Lead Project Manager and IT Facilitator
Kuti Israel is a versatile professional who holds certifications as a Project Manager and Scrum Master. As a Lead Project Manager and IT Facilitator, Kuti is at the forefront of driving successful projects, embracing agile methodologies, and facilitating IT excellence with a holistic approach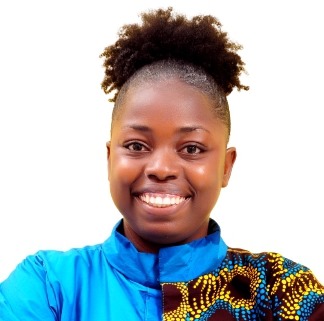 Head , Customer success and Business Analyst
Mary Olalere Opempo, our exceptional Head of Customer Success and Business Analyst, is a driving force behind our commitment to delivering outstanding customer experiences and strategic business analysis. Her expertise and leadership ensure that our clients achieve their goals and thrive in today's dynamic business landscape.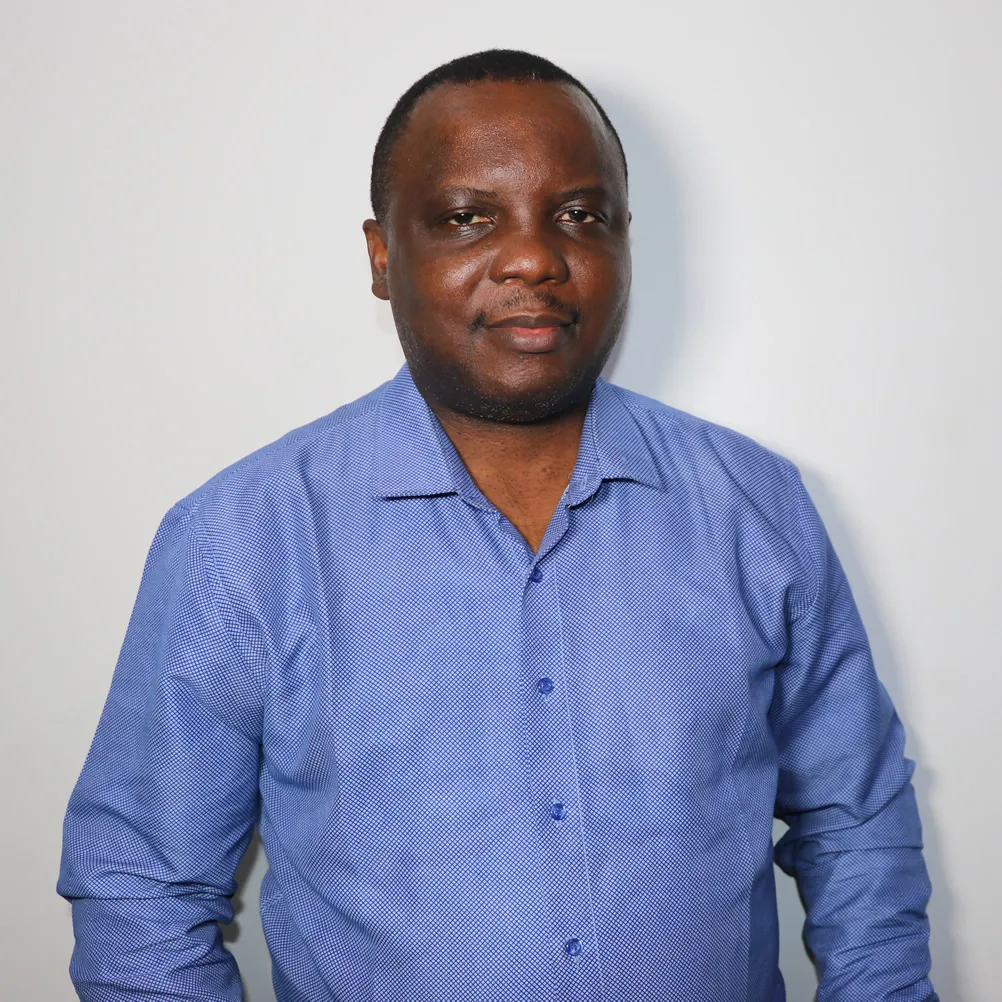 Programming Lead Instructor
Austin Lakemfa is a prominent Programming Lead Instructor with a broad spectrum of expertise, including Python, cybersecurity, Java, C#, and a myriad of other programming languages. With an extensive background in software development, Austin is dedicated to imparting his knowledge and guiding learners towards programming excellence.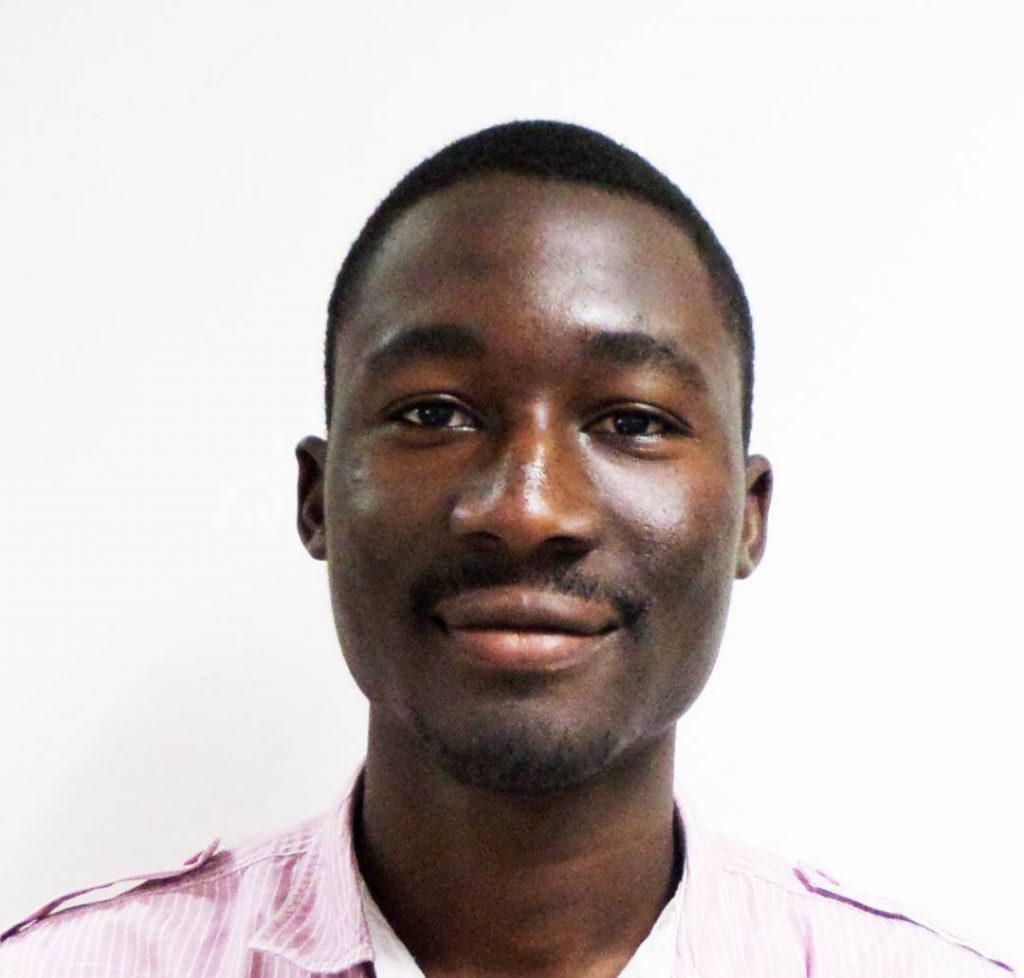 Microsoft Lead Consultant
Dami Remi is a Microsoft Lead Consultant with a profound dedication to excellence. Holding the esteemed Microsoft Certified Professional certification, Dami brings a wealth of expertise in Microsoft technologies, ensuring top-tier solutions and guidance for your IT needs.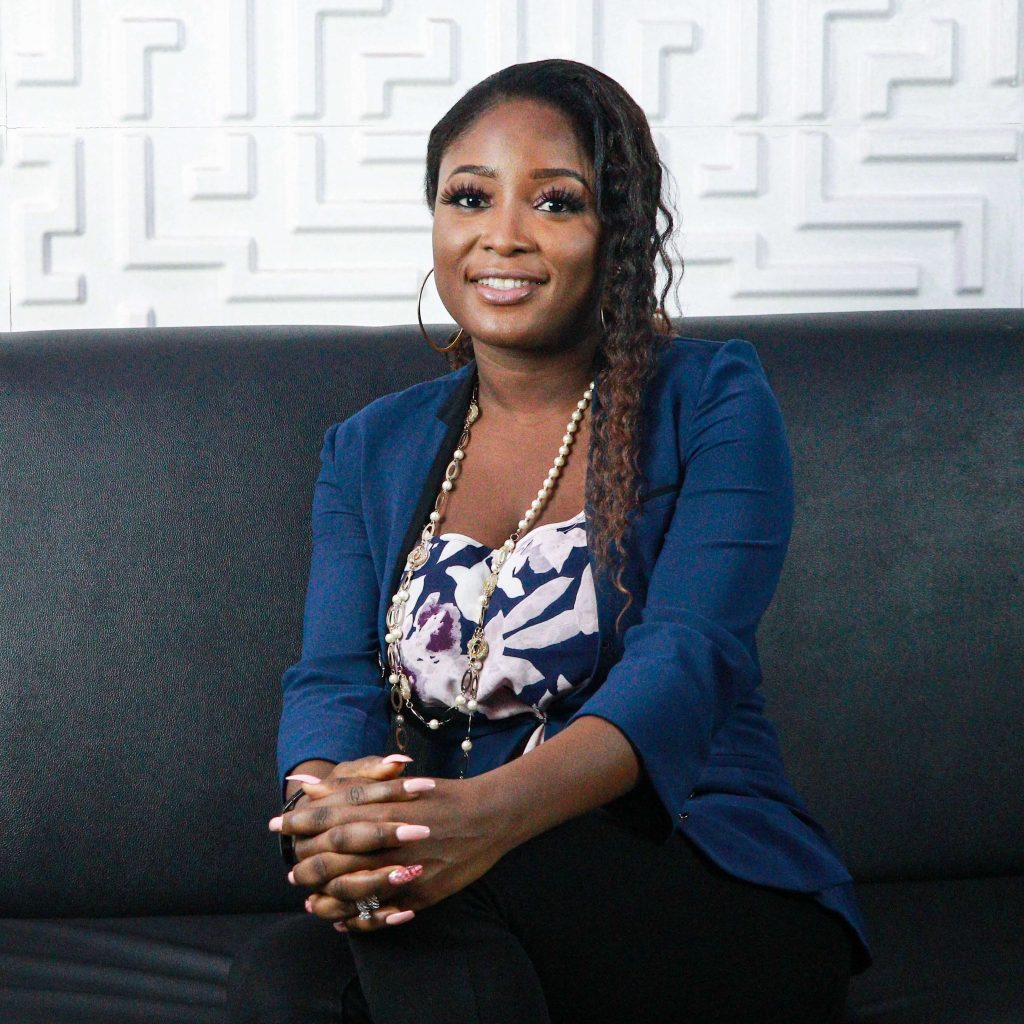 Product Manager Facilitator | Expert in ITIL, Product Management, and Product Development
Debby Remi is a Product Manager Facilitator with an exceptional skill set in ITIL, Product Management, and Product Development. With a host of professional certifications validating her expertise, Debby is dedicated to nurturing your product management skills and driving innovation in your projects.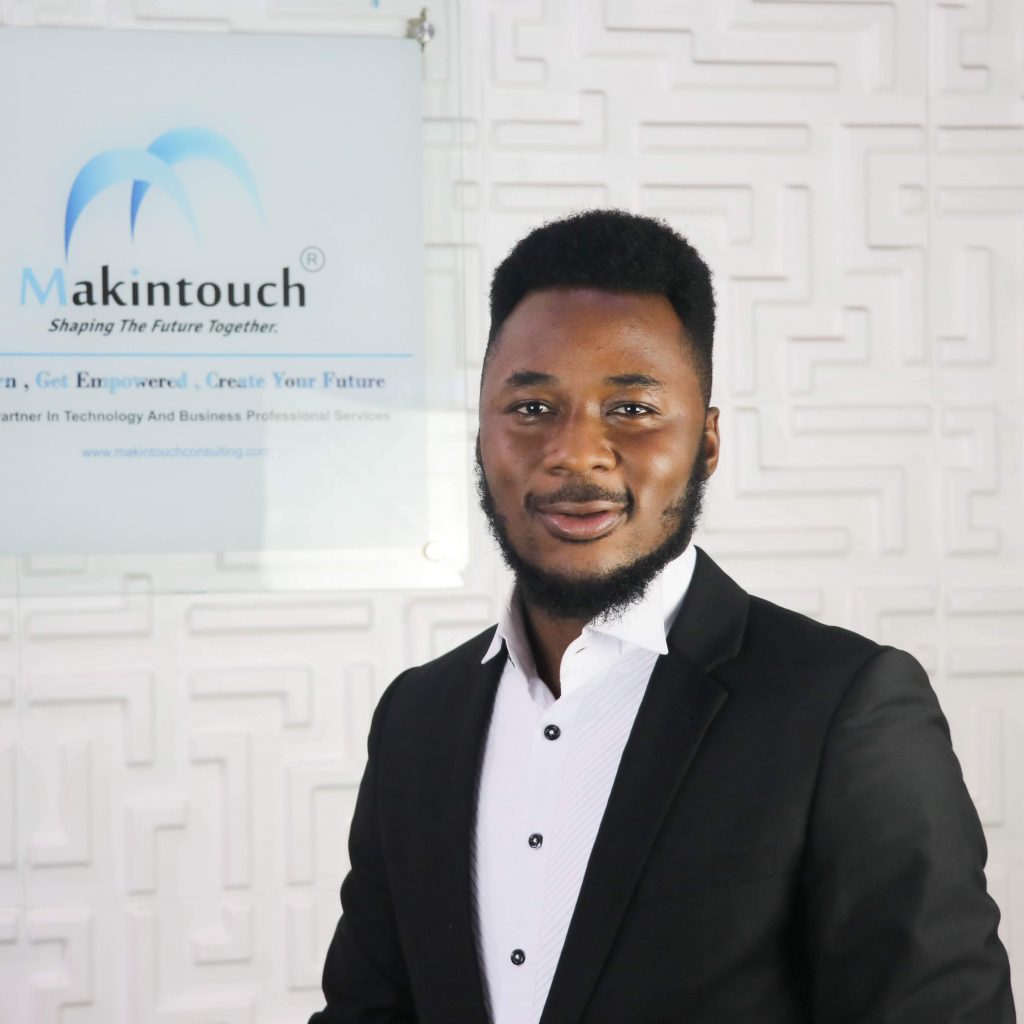 AWS | CISCO Faculty | Account Manager
Kehinde Oluwabiyi is a versatile professional with extensive experience as an AWS and Cisco Faculty member, Kehinde brings a unique blend of technical knowledge and strategic account management skills to drive success in the world of cloud computing and networking.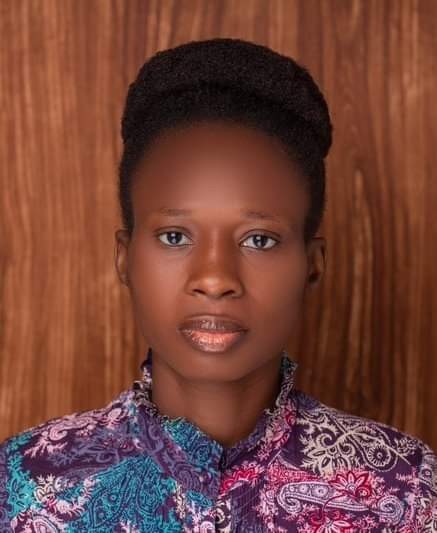 Lead facilitator , Cloud Devops and software Engineer
Cloud DevOps Engineer with about 5 years of hands-on expertise in cloud computing, automation, and continuous integration/continuous deployment (CI/CD) pipelines. Highly skilled in utilizing industry-leading DevOps tools and platforms to streamline and enhance software development and deployment processes. Adept at collaborating effectively with cross-functional teams to improve system reliability and performance.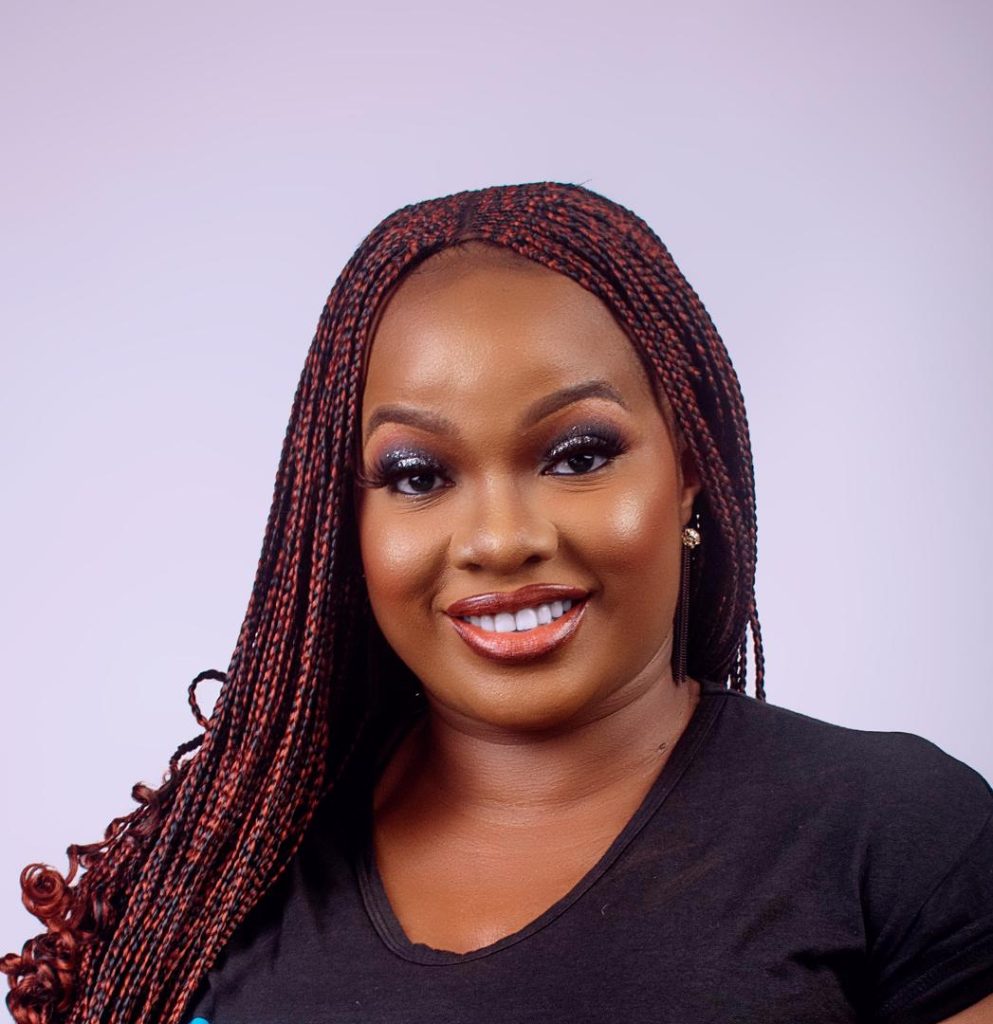 Head
Branding & team Synergy
She is a seasoned professional serving as the Head of Branding and Team Synergy. With a keen eye for building strong brand identities and fostering collaborative team environments, Adetokunbo brings a creative and strategic approach to achieving business success.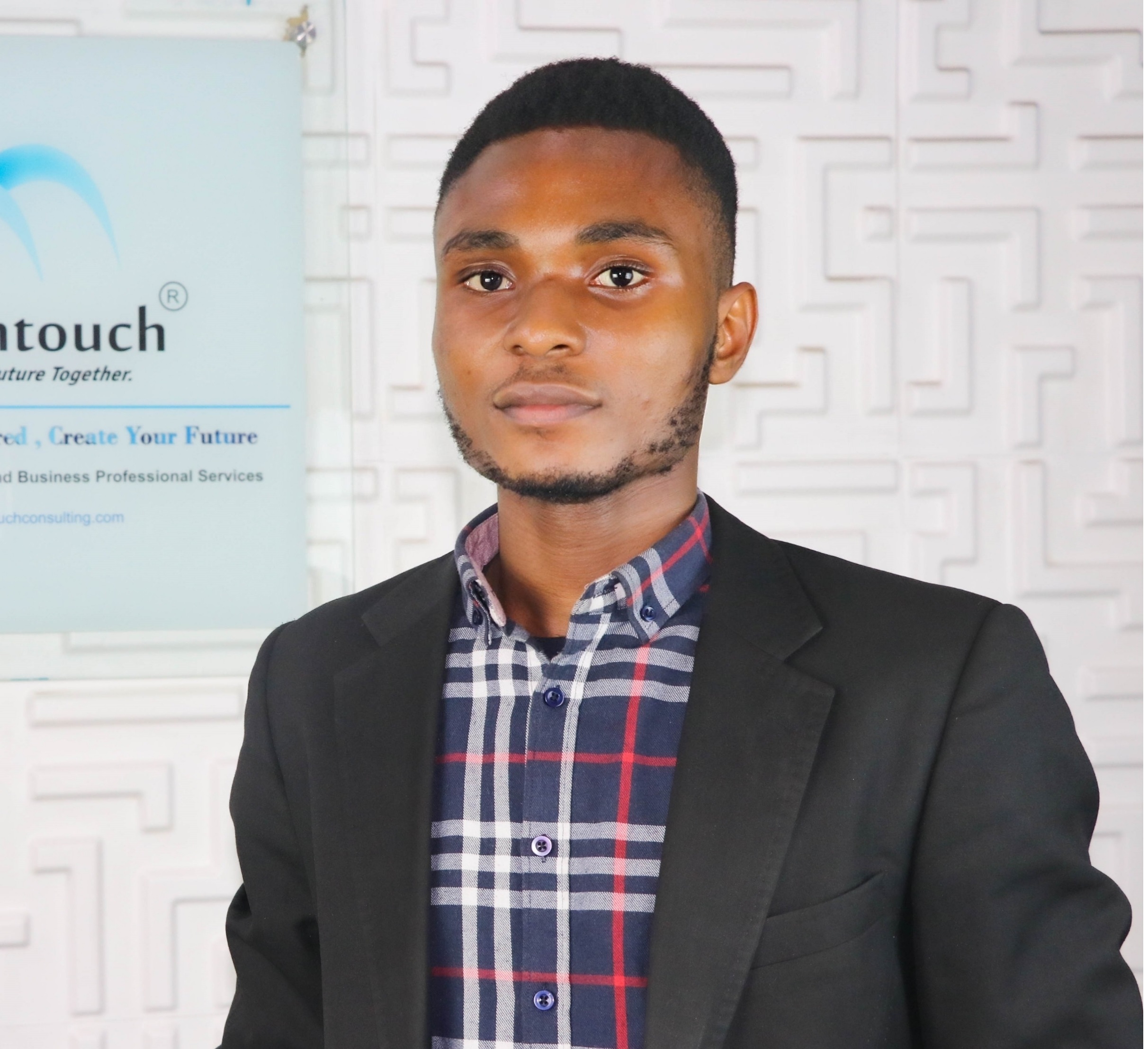 Head Software developer/ Data science and Artificial intelligence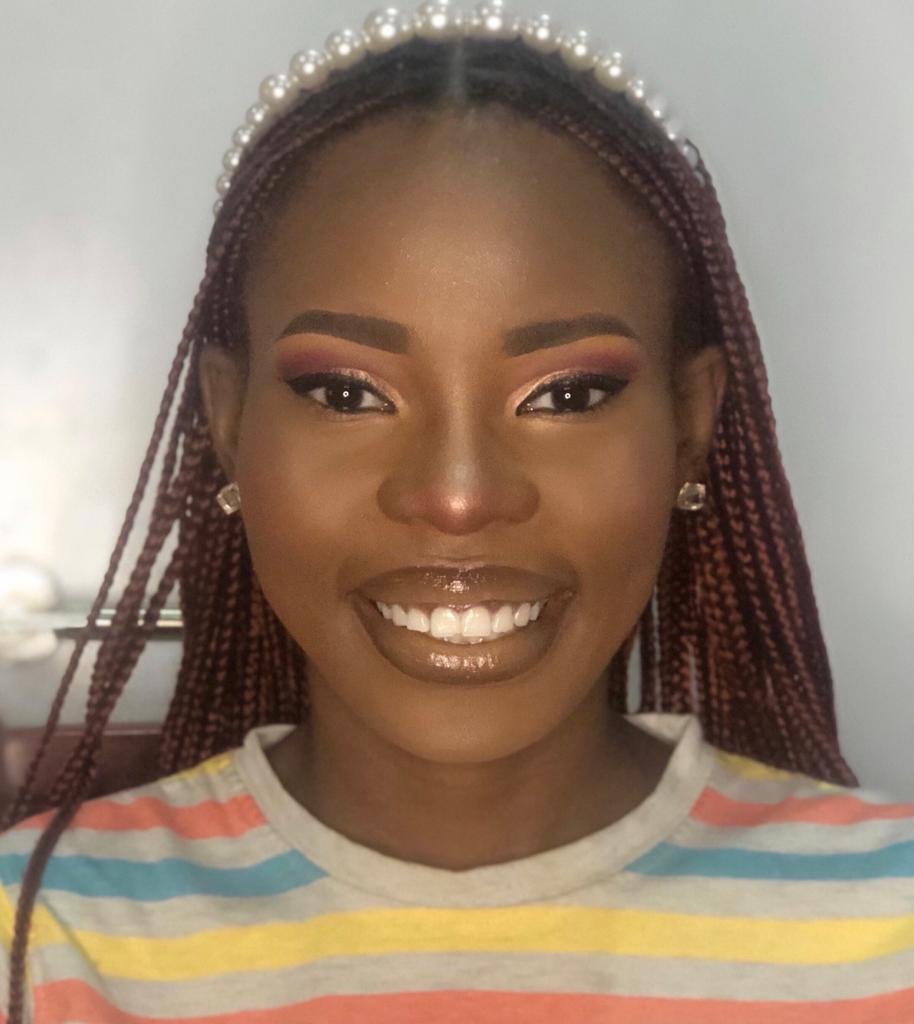 Head Artificial intelligence and Data Science Team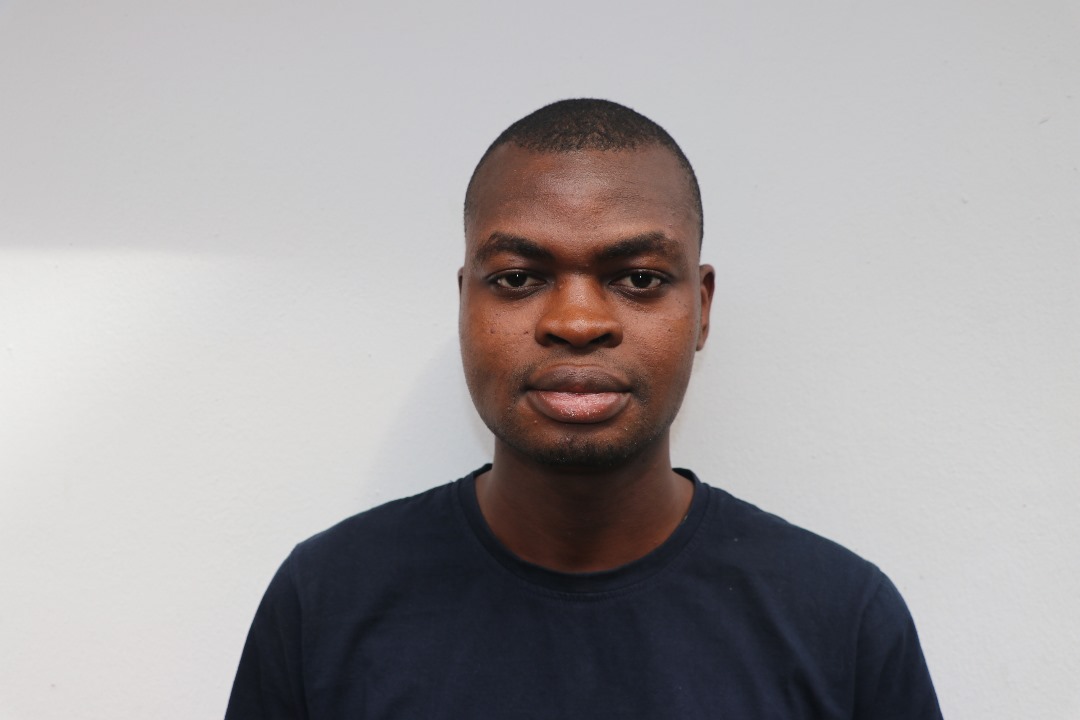 Digital marketing strategist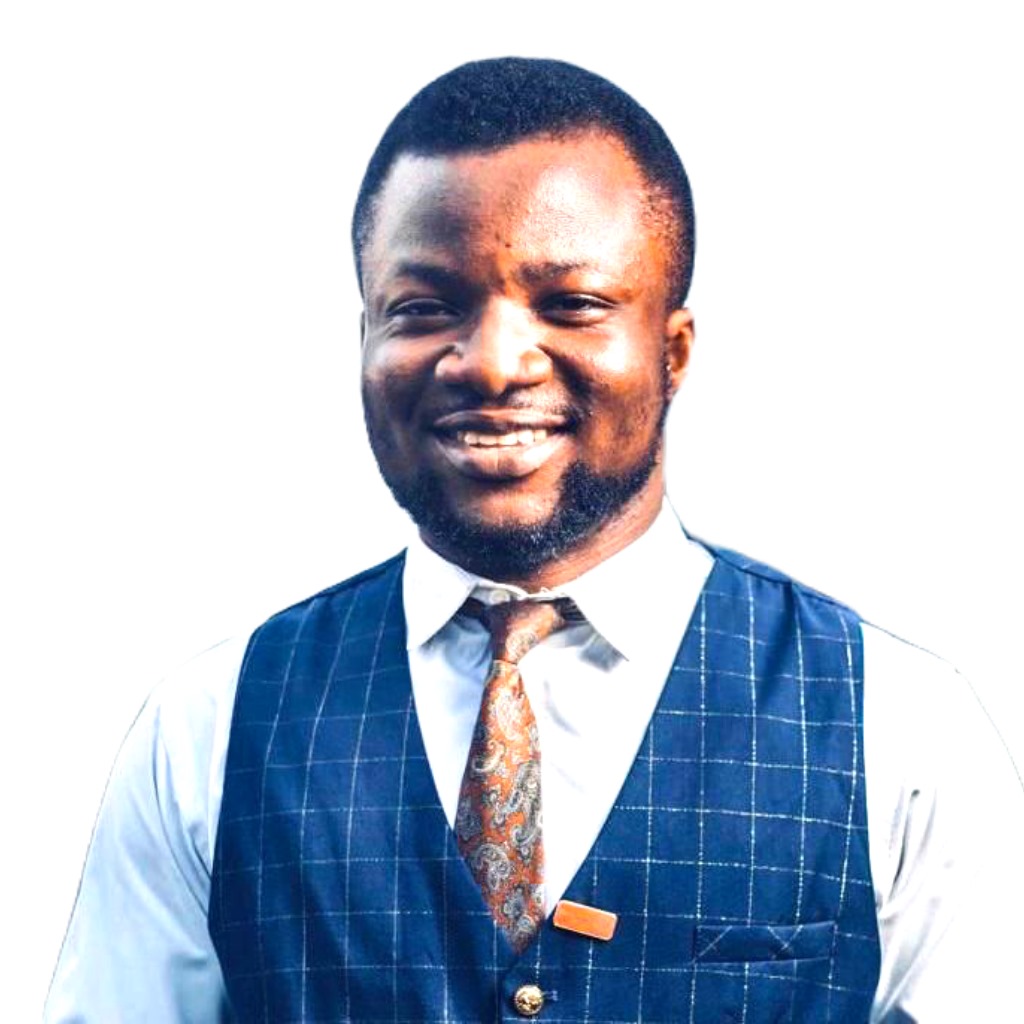 Cyber Security and DevOps Facilitator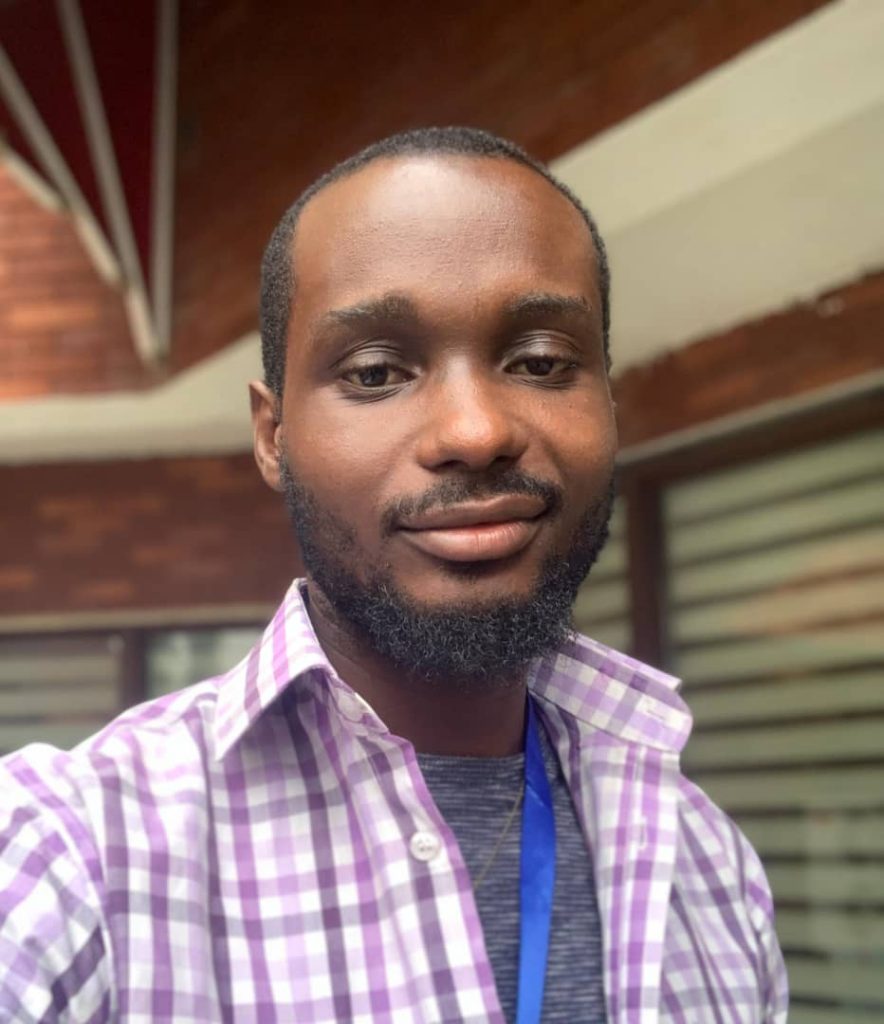 Supply Chain and procurement officer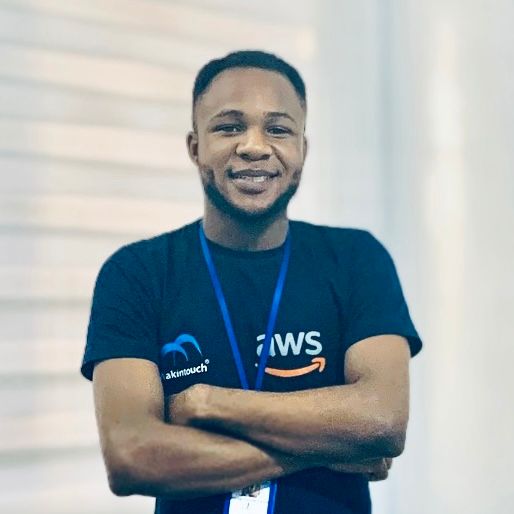 Graphics Designs | UI/ UX facilitator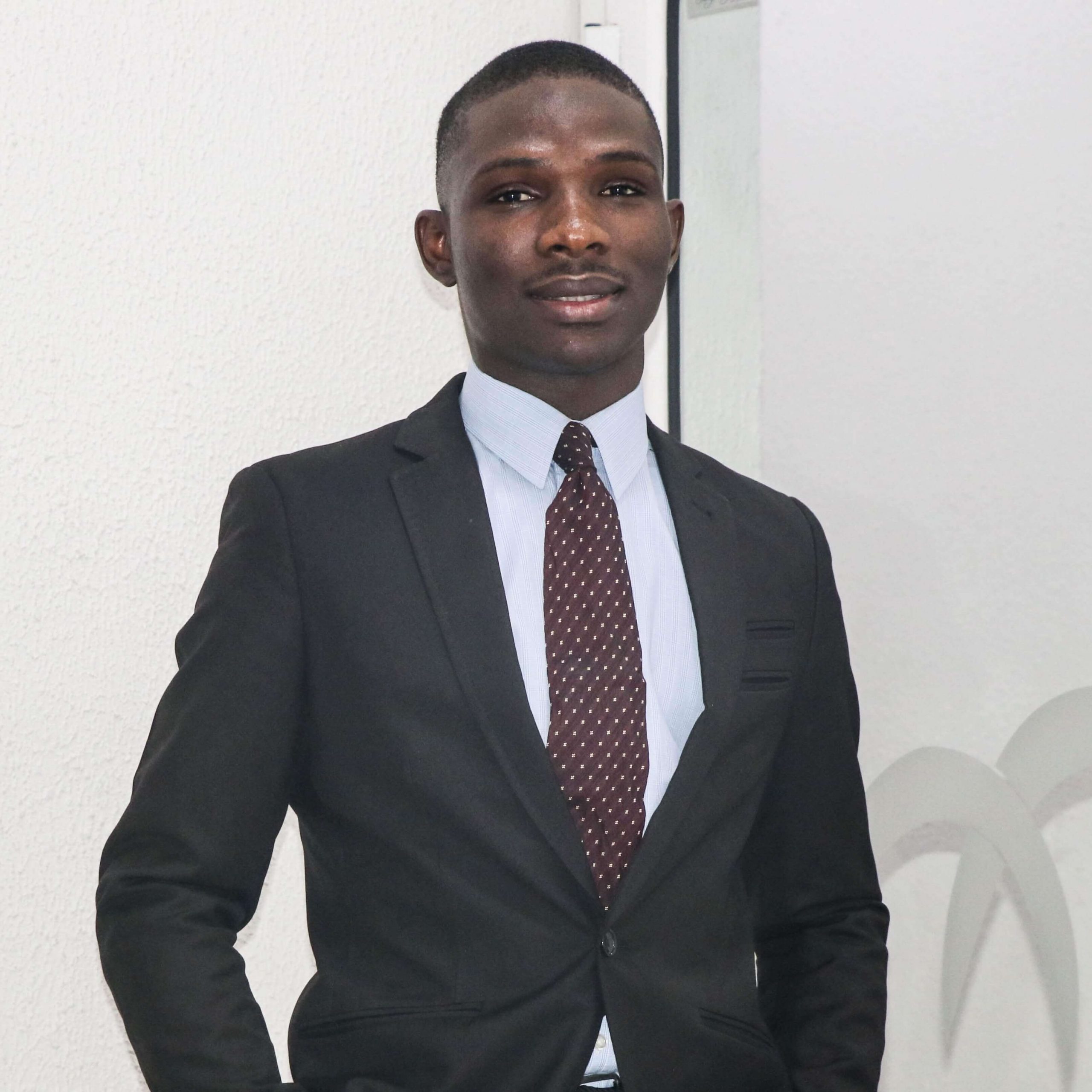 Software Engineer/ programming Instructor
AWS Lead Sales /Product Manager