Make your child a seasoned professional by giving them the uncommon edge that would make them a successful "Technopreneur" and Captain of Industries.
Maks Summer Tech Academy
Our Summer Tech Academy is aimed at equipping Children with high-end ICT skills. These Professional Technology skills empower them early in life for strategic positioning for a good start in their career.
Our Summer class kick start from July to September, covering different Courses like Robotics, 3D Modelling and Printing Technology, 3D Animation, Mobile Application Development, Web Design, Multimedia, Different Programming Language, Computer Fundamentals etc.
Our seasoned tutors are more than ready to take your kids through hands-on practical training. Register your kids today for as low as N25,000 and build a Tech future.
Training covers
Tech Discovery – (Age 5 – 7)
Electronic Circuit Design and coding- (Age 8 – 12)
Mobile Games Design and Coding- (Age 8 – 12)
3D animations- (Age 10 – 12)
Web design and coding- (Age 10 – 12)
Mobile app design and coding- (Age 8 – 12)

Note: Specified ages are not limited you can register your child at your preferred age of choice from 5 – 18 years

Training Fee Starts as low as NGN 25,000 ( Complimentary Meals Inclusive)
Weekdays
Session 1 : 10:00AM – 1:00PM ,
Session 2 : 1:00AM – 4:00PM
​
Weekends
Session 1 : 10:00AM – 1:00PM ,
Session 2 : 1:00AM – 4:00PM
​
Early arrival (8am) and Late (5pm) pick up available
​
Duration : 4 weeks
​
Physical class Venue : 24 Bamishile street , off Allen Ikeja
Virtual on-live Available.
​
Training Starts : July 5th
Second Batch : August 2nd
Third Batch : August 16th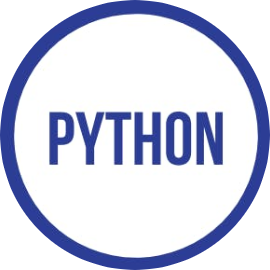 Since Python has a relatively simple syntax, it makes a great coding language for beginners and master coders. We recommend Python as a coding language for our incoming coding campers.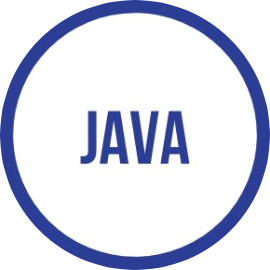 People use Java in high school, college and the world of work. If you plan on taking the AP Computer Science A exam in the next few years, this class will give you a solid foundation. We suggest Java for experienced coding campers and campers over age 15.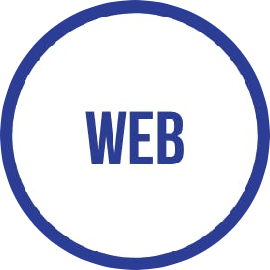 In our web design courses, campers create their own pages with HTML5 and CSS3, the most modern website coding languages. As a camper gets more experienced, they begin to learn Bootstrap and design websites that work across desktop and mobile devices.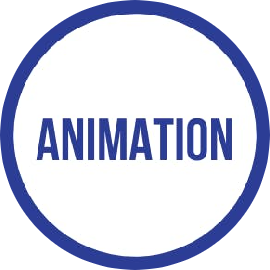 Creative campers can choose to learn how to animate using cutting-edge technology. Once they understand how to draw with computer programs, they move toward creating their own interactive movies. As they learn these skills, campers can choose to focus on animation for game design or media.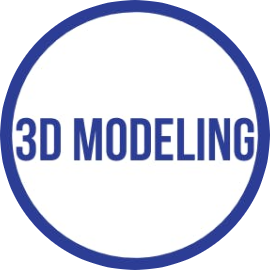 Kids with a creative side can also take our 3D modeling course to create digital 3D models in Blender. This industry-standard modeling program has an accessible interface and powerful features that suit campers of all experience levels.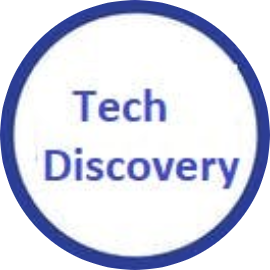 Our Tech discovery class introduce kids to science and technology in the world around them. They can explore basics of computer , fundamental skills , components of a computer and basic productivity tools . It's all fun and games until it gets messy… then it's AWESOME!
We respect your privacy. Unsubscribe at any time.