ARE YOU AN AWS APN PARTNER IN NIGERIA?
Register your team today!!!
All trainings are greatly discounted.
Develop and extend professional services competencies.
Course Date
AWS Certified SysOps Administrator
June 7 – 9
AWS Solutions Architect
June 9 – 11
AWS Cloud Essentials Practitioner
June 14 – 16
AWS Certified Developer July 12 – 14
AWS Solutions Architect
July 23 – 25
We respect your privacy. Unsubscribe at any time.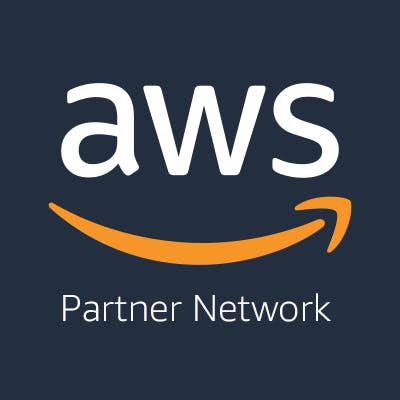 AWS Training and Certification helps AWS Partners deepen their AWS knowledge and skills, differentiate their business, and better serve their customers
Free Trainings
Discounts on International Certifications
AWS Training and Certification enables AWS Partners to support customers' business and technical needs. We offer both digital and classroom training, so you can choose to learn best practices either online at your own pace or from an AWS instructor.
​
Whether you're just starting out, building on existing cloud skills, or sharpening your cloud knowledge, AWS Training and Certification can help AWS Partners like you build competence, confidence, and credibility.