Information Systems Auditor Certification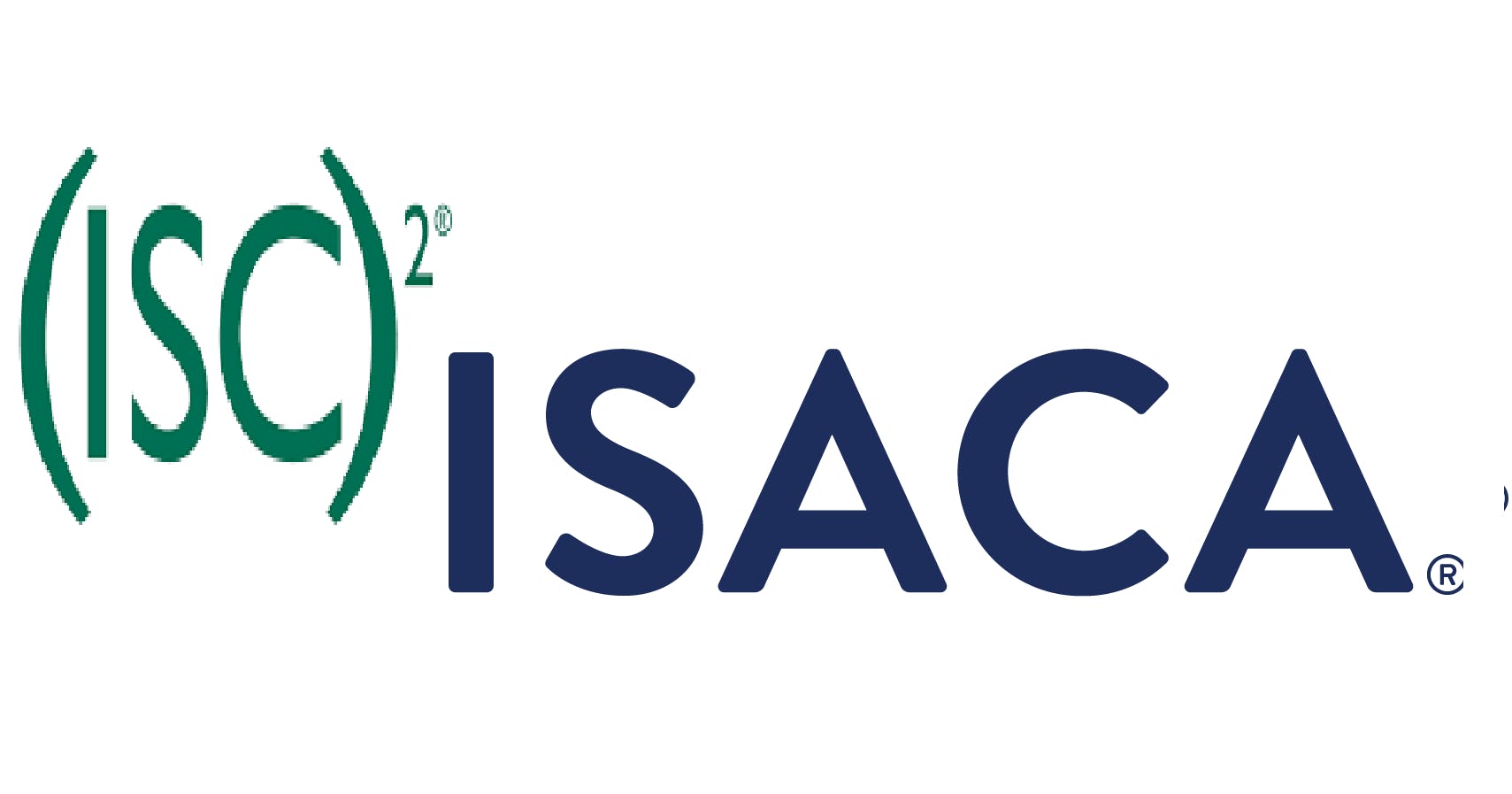 Become a Certified Expert In ISACA OR ISC2 Certifications and Prove Your Competence Today
We respect your privacy. Unsubscribe at anytime.
CISA Certified Information System Auditor (CISA)
Date: Tentative
Certified Information Security Auditor (CISA) training incorporates just one course, which educates candidates in Information Systems Auditing, Control, and Security. This sought-after certification covers the Five Domains of Information Security Auditing, thus allowing professionals to ameliorate their skills in Information Technology and Security. The CISA certification is provided by ISACA.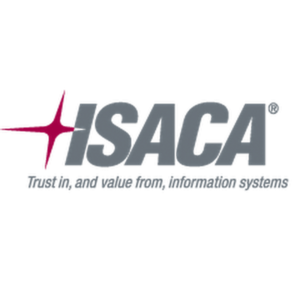 CISM Certified Information System Management
Date: Sept 13 - 17 Oct 25 - 29
Certified Information Systems Manager, is a globally acknowledged certification that concerns the development, construction, and management of Information Security programs. This CISM certification displays an individual's detailed knowledge and extensive experience of security management, hence is a valuable qualification to hold.
CRISC
​Certified in Risk and Information Systems Control Date: Oct 18 -- 22
The mark of excellence for a professional certification program is the value and recognition it bestows on the individual who achieves it. The Certified in Risk and Information Systems Control (CRISC) program, sponsored by ISACA, recognizes a wide range of professionals for their knowledge of enterprise risk and their ability to design, implement, monitor and maintain information systems (IS) controls to mitigate such risk.
CCSP Certified Cloud Security Professional (CCSP) Date: Tentative
Our Certified Cloud Security Professional training course enables delegates to ascertain an understanding of protecting and optimizing Cloud Security environments, along with the skills needed to implement this understanding. This training course will allow the delegates to further develop their skills in Cloud Security by providing comprehensive information that enables delegates to understand issues related to Cloud Security and solutions to solve these issues.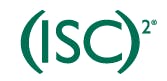 SSCP Systems Security Certified Practitioner
Date: Tentative
Systems Security Certified Practitioner is an information security certification which allows security practitioners to demonstrate their ability to administrate security infrastructure according to best practices. Our SSCP training provides extensive preparation for the SSCP exam and provides the knowledge required to gain this prestigious certification.
CISSP Certified Information System Security Professional
Date: September 20 -24 November: 1--5
Welcome to Certified Information Systems Security Professional (CISSP)®: Fifth Edition . With your completion of the prerequisites and necessary years of experience, you are firmly grounded in the knowledge requirements of today's security professional. This course will expand upon your knowledge by addressing the essential elements of the eight domains that comprise a Common Body of Knowledge (CBK)® for information systems security professionals. The course offers a job-related approach to the security process, while providing a framework to prepare for CISSP certification.
© 2020 All rights reserved