digital cloud transformation training.
Cloud computing is a career path that exposes you to global opportunities. Lead digital cloud transformation for multinationals and earn in foreign currencies.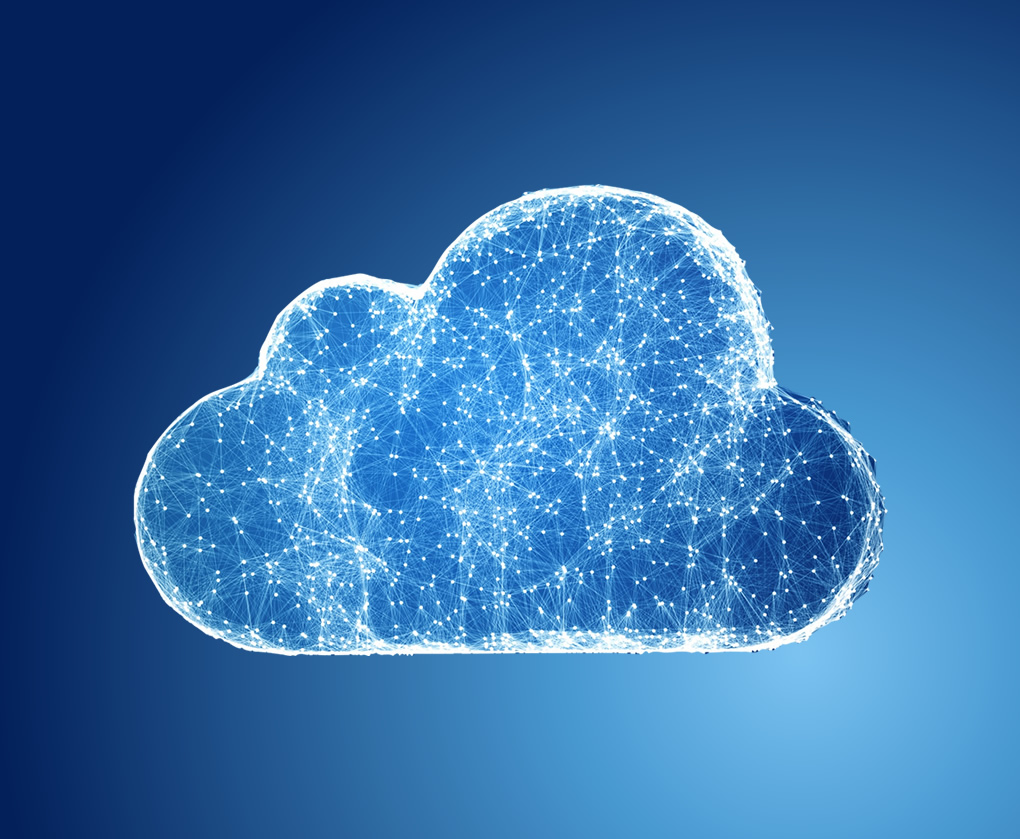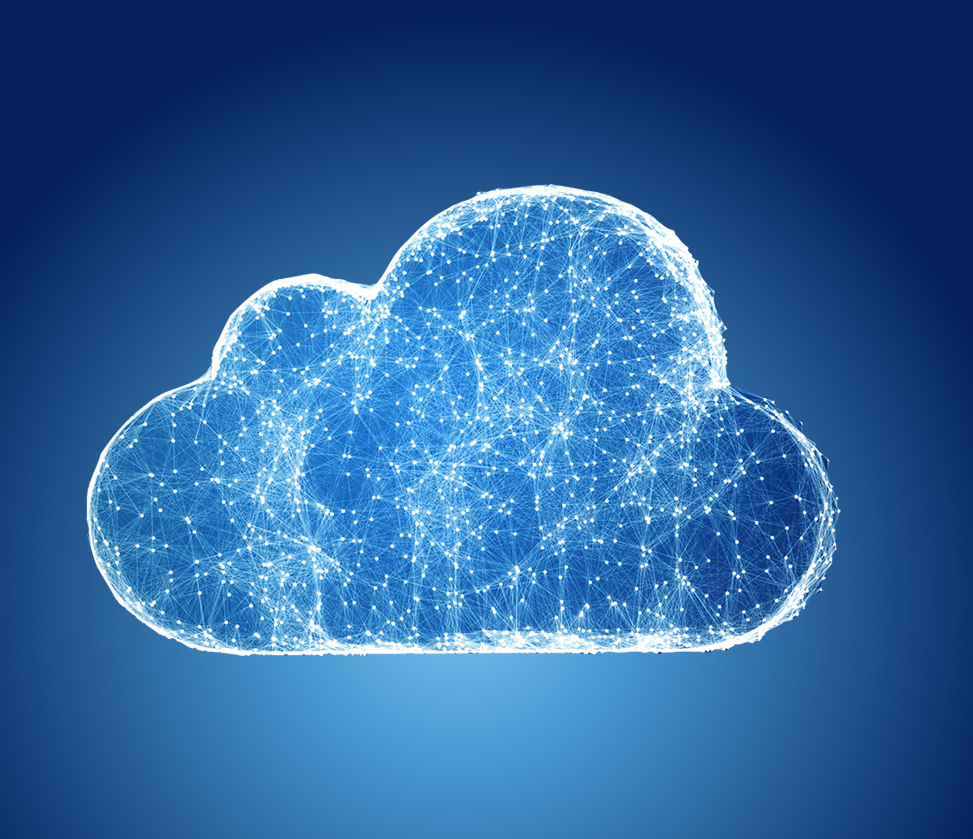 At Makintouch Consulting, we believe a professional certification bridges the gap between you and the high earnings you crave.
Also, we know your situation.
Professional certifications don't come cheap.
Therefore, we have partnered with our friends at Sterling bank to bring you our 'CERTIFY NOW, PAY LATER' program.
Get the professional certification needed to propel you to the height of your career and pay when you are financially buoyant enough.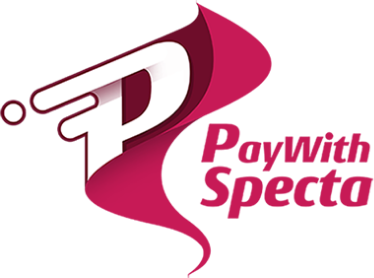 We facilitate professional certification courses in the following fields
Human Resources Management
Digital Cloud Transformation
We have trained individuals & delegates from companies you know.
and here's what some of them said about us.
The course tutor clearly had in depth knowledge and experience and made great effort to make sure that the course content was understood by everyone attending. I also really like the Labs and electronic student
The training has impacted knowledge on AWS DevOps methodologies in project management. The people-centered of the organizers is commendable. I would recommend the course to any of my colleagues.
Validate Your Expertise Now and Pay Later
Upgrade your professional status with certificates that prove your worth. Fill the form and our training advisor will call you to discuss your specific needs.
FAQs about AWS training in Nigeria
Absolutely!
Big businesses and startups across the world are moving their digital assets to the cloud. Therefore, the demand for AWS experts at every level is getting higher by the day
A certificate like this validates your expertise. 
Be sure to get if with us at Makintouch Consulting as we are the only accredited AWS training partner in Nigeria.
AWS Certifications are valid for three years. To maintain your AWS Certified status, you need to do a recertification to demonstrate your proficiency.
At Makintouch Consulting, we guarantee that you'll smash your AWS certification in your first seating. 
However, if something happens, you can retake your certification exam 14 days after a sour attempt.
There is no limit on the number of times you can retake your AWS certification exam.
When you train with us at Makintouch Consutling for your AWS certification, you get;
A 100% practical training with case studies.
Course resources like manual and notes.
Exercises to help you study.
World class instructors with proven track records.
Refreshment to keep the juices flowing.