Cyber Security training in Lagos
Learn how to protect Global organizations from attacks over the internet.
We will train you on how to identify and secure threats in digital assets like websites, operating systems, servers and networks.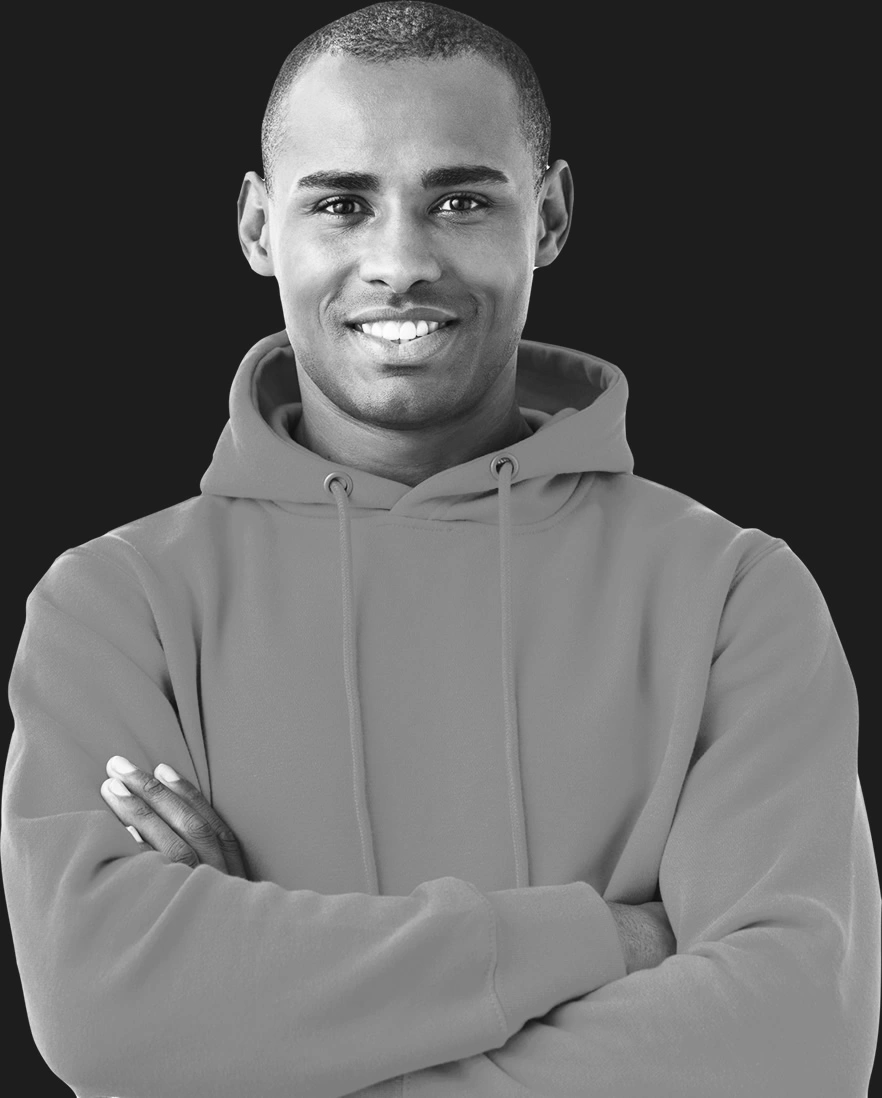 Global organizations lose money and confidential data to attacks by hackers and other cybercriminals. Therefore, there is an increase in demand for professionals who protect organizations from such criminals.
The entry point for cybercriminals into organizations can be as simple as downloads from unprotected sources, opening unknown email attachments, or infected memory gadgets. While cyber security training is great for tech professionals, business owners need to train their staff on the importance of keeping the company safe online.
Who Should Attend our Cyber Security training 
Our Cyber Security Training Covers The Syllabuses of the following Bodies.
Learn the what, why & how of securing companies online.
Kindly fill the form with your contact details. Our training advisor will contact you quick to discuss about your Cyber Security training.
We have trained individuals & delegates from companies you know.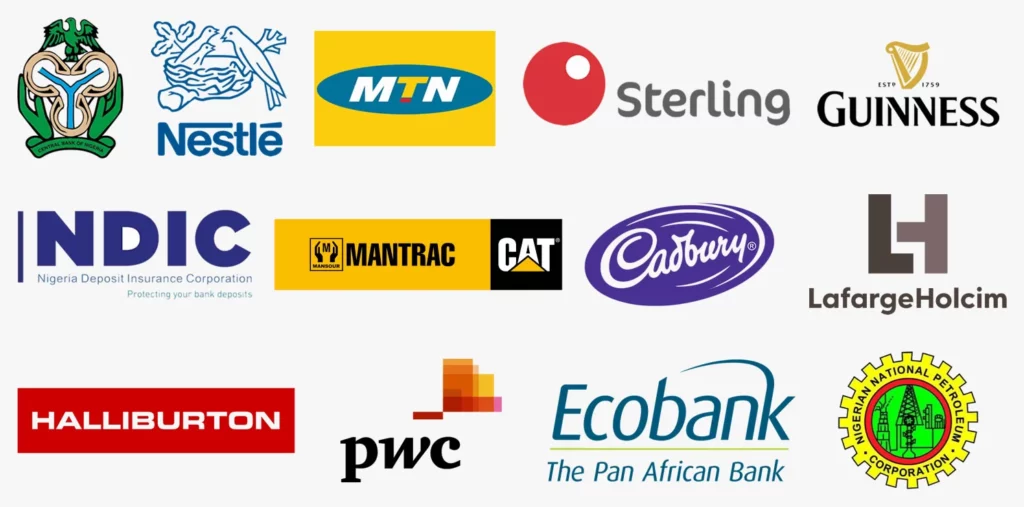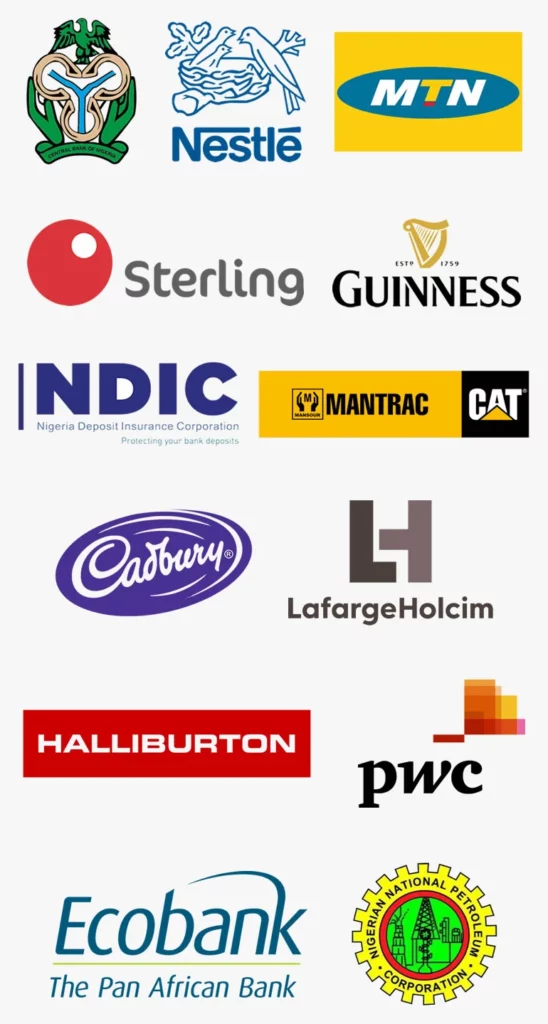 FAQs about Cyber Security training in Nigeria
Our cyber security training starts from ₦59,999.
Prices depend on several factors our training advisor will be happy to clarify with you once we have your form.
Both cyber security certification bodies are great to validating your cyber security knowledge.
However, while ISC2 questions tend to be technical, ISACA questions tend to be practical and business focused.
Not to worry, we have practice questions for any exam body you choose to run with.
Absolutely not!
Everyone in an organization is responsible for cyber security.
Therefore, we have cyber security programs tailor-made for;
IT professionals looking to upskill
Staff members of organizations
The management team of organizations
Small business owners
Ask our training advisor for what works for you when you get our call.
Attacks cybercriminals can perform on your business online include;
Phishing

Spyware, Ransomware, and Malware

Social engineering

DDOS attacks

Brute force attack
Our cyber security training programs teach you how to protect your business from these online attacks.