CERTIFIED NETWORK ADMINISTRATOR
This program prepares you to develop a career in IT infrastructure covering troubleshooting, configuring, managing networks, IP services, security fundamentals, automation and programmability. Designed for agility and versatility, this course validates that you have the skills required to manage and optimize today's most advanced networks.
It covers all areas of networking from the novice to expert levels and exposes you to the network environment of the 2 commonly used network interfaces, Microsoft and Cisco.
This program will build your skills and competence required in your career as Network System Administrator who specializes in network environments.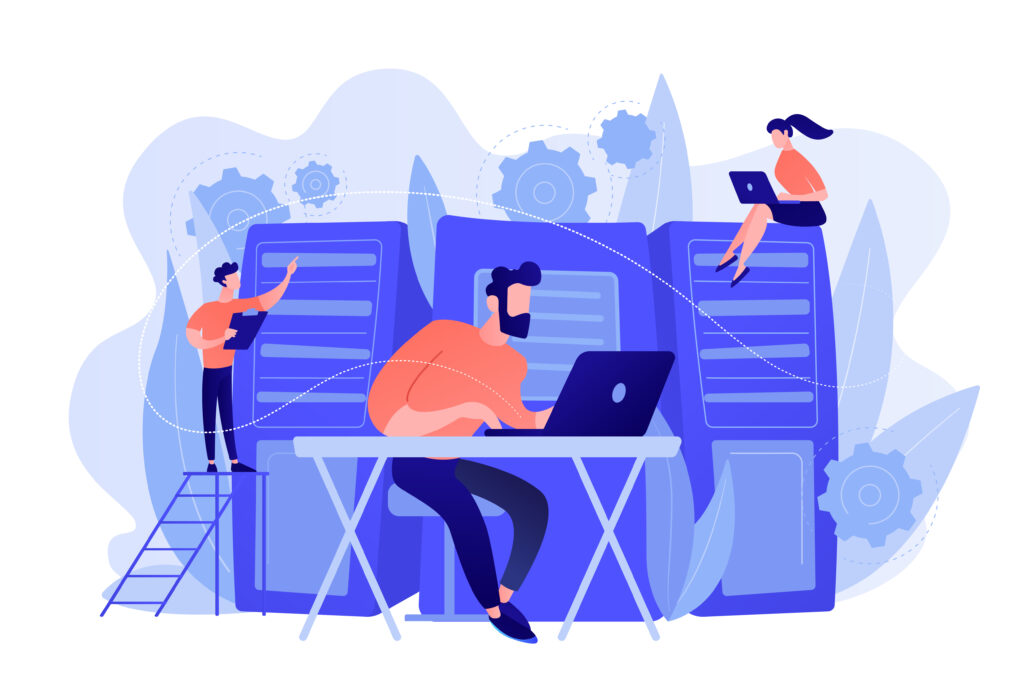 Triple your earning in 2022, become a Certified Network Administrator in 3 months and get paid in 7 figures.  
Fundamental principles of installing, configuring, and troubleshooting network technologies
CompTIA Network
Microsoft 365 Certified: Modern Desktop Administrator Associate
Interconnecting Cisco Networking Devices
International Job Roles Opportunity
Systems Analysts
IT system Managers
Network Analyst
Network Administrator
Network Architects
Skills Required to run this Course: No Skills required
Duration: 8 Saturdays
Time: 10am to 1pm
Mode of Training: HYBRID (Class room and Virtual live classes Available)

Date: April 23, 30 May 7, 14, 21, 28, June 4, 11
Training Investment:  ₦49,999.