Get exposed to AWS's World of Opportunities today for just ₦5K.
Learn how to position yourself for high-paying job opportunities and relocate outside Nigeria as an AWS cloud expert.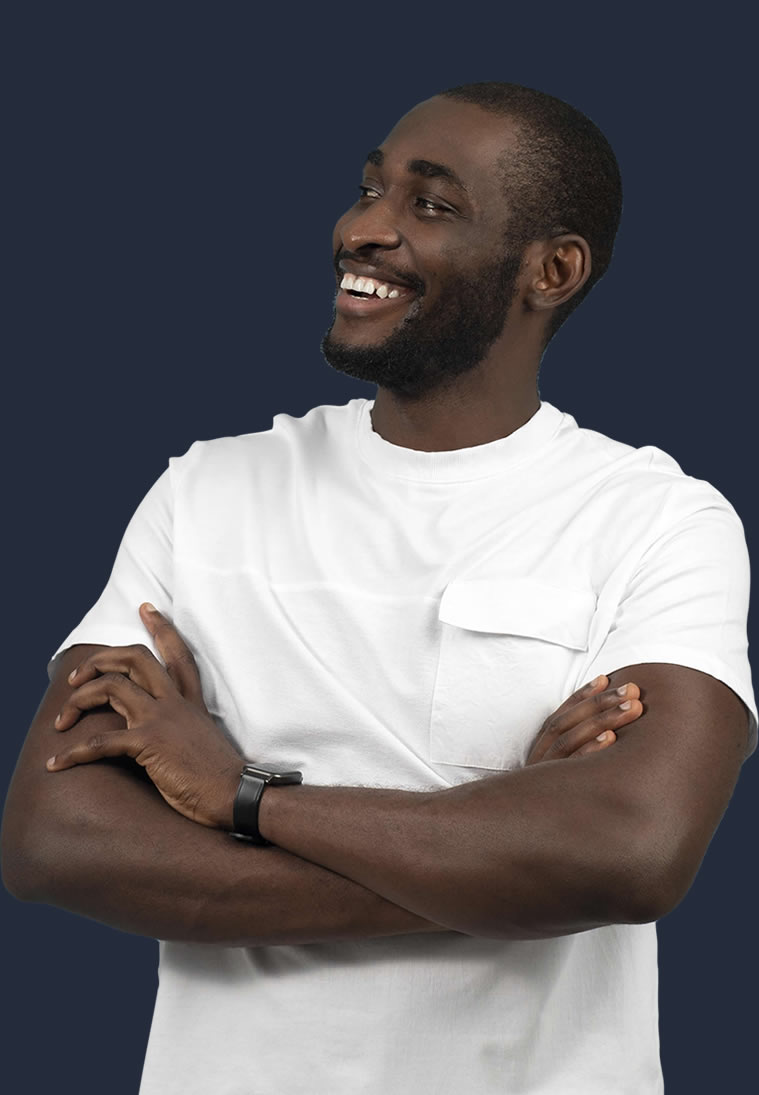 We are the only accredited AWS training partner in Nigeria, and our mission is to empower Nigerians with cloud computing skills that takes them places.
what you'll learn from our ₦5K AWS crash course.
The pillars of AWS
Job roles you can fill as an AWS expert
How to travel abroad and secure a high-paying job with your AWS certificate
Career paths in AWS and their benefits
How to position yourself for high-paying AWS job opportunities
This virtual training is for AWS enthusiasts from complete novices to experts. You will learn the most recent and exciting developments about the AWS cloud platform.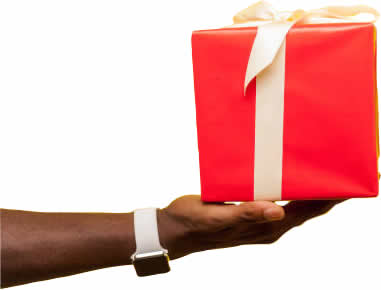 Here are some tangible assets this program affords you;
AWS certification training materials valued at $299
Access to industries that employ AWS professionals
Resources on how to relocate using your AWS certificate
Massive discount on any level of AWS certification training
One-on-one post-class support
An intensive Q&A session where we answer any questions you may have about AWS cloud computing and certification.
We have trained individuals & delegates from companies you know.